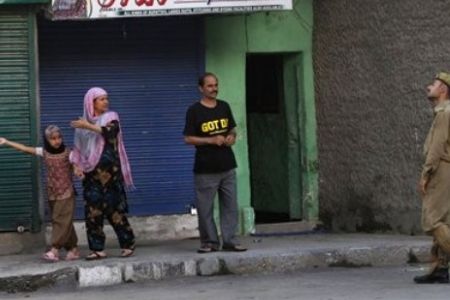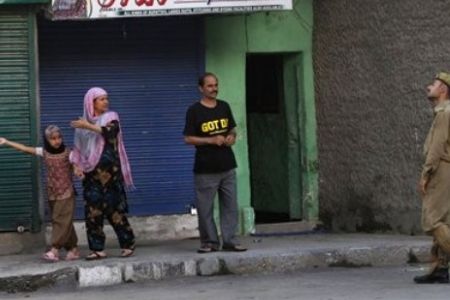 Paramilitary troops have shot and killed five more protesters in Indian-controlled Kashmir amid rising tensions in the disputed region.
The four men died in separate incidents across the valley on Monday. Reports say that several others have also been wounded.
An Indian police officer told AFP news agency that the security forces opened fire on protesters after baton charges and tear gas failed to disperse them.
Indian-controlled Kashmir has been rocked by pro-independence protests since a teenage student was killed by a police tear-gas shell in early June.
Indian police forces have been charged with killed 37 civilians over the past two months alone.
Authorities in the volatile region have imposed an indefinite curfew in all major towns in the Himalayan valley as unrest continues in Kashmir.
Meanwhile, the Indian-controlled Kashmir's chief minister has held crisis talks with Indian prime minister over what he calls the cycle of violence in the region.
Each death has reportedly sparked fresh violence across the volatile region.
India and Pakistan both claim full control over Kashmir but rule the territory only in part. The dispute has led to two wars between the two countries.
Tens of thousands of people have been killed in Kashmir since anger against the Indian rule turned into rebellion back in 1989.