India
Indian prime minister visits disputed Kashmir district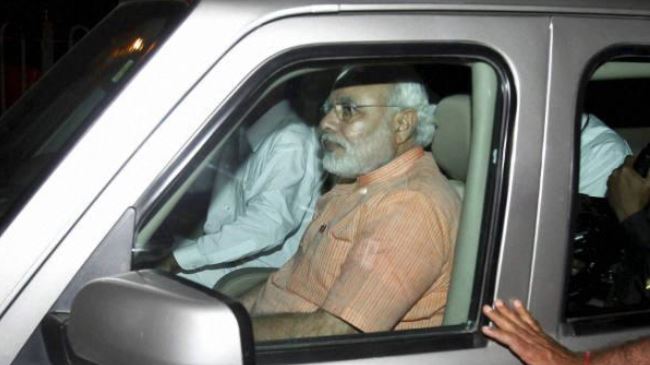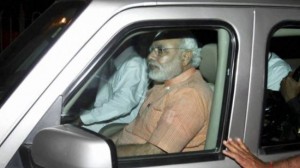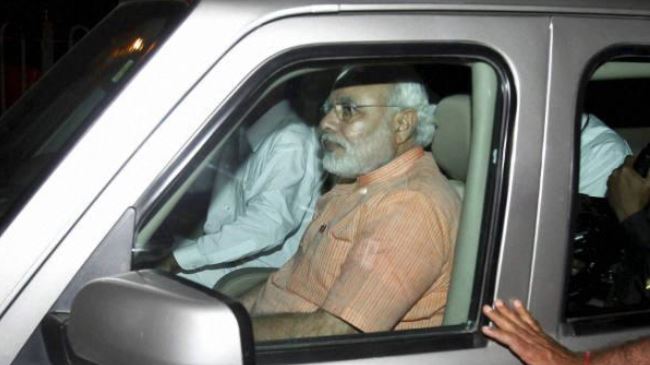 Indian Prime Minister Narendra Modi has visited the disputed Himalayan region of Kashmir, the first premier to make such a visit in 15 years.
Modi arrived at the Himalayan town of Leh on Tuesday, and is scheduled to travel to the disputed Kargil district.
The visit comes a day after India and Pakistan accused one another of violating a ceasefire in place between the two sides in Kashmir.
The newly elected Indian premier is expected to visit Indian soldiers and also open two hydropower plants in the region.
Army chief Dalbir Singh Suhag is accompanying Modi on his trip to Kashmir.
On August 10, Islamabad summoned a senior Indian diplomat following a cross-border exchange of fire near the eastern city of Sialkot. Pakistani authorities say the incident left one person dead; they said they have filed a formal protest against India.
The two sides agreed on a ceasefire in 2003, following the Pakistani army's incursion in Kargil in 1999. Despite the truce, the two sides have exchanged fire on numerous occasions since.
Kashmir lies at the heart of more than 60 years of hostility between India and Pakistan. The two neighbors have fought three wars since their independence from Britain in 1947 – two of them over Kashmir. Both sides lay claim to the whole region, which is divided by the de facto border, the Line of Control.