Human Rights
Indian Religious scholar condemns violence against Rohingya Muslims in Myanmar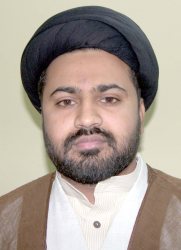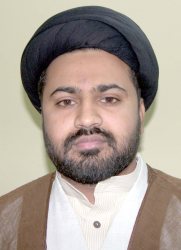 Urging for an end to violence against the Rohingya Muslims in Myanmar's Arakan region, an eminent Indian Religious scholar Thursday condemned the inhuman act.
Talking to IRNA, Maulana Syed Jalal Haider Naqvi, President of Shaheed Motahhari Society in New Delhi, expressed concern over the reported sectarian violence in Burma where thousands of Rohingya Muslims were killed, injured and displaced.
He urged the Myanmar government to play a positive role in bringing an end to the violence that has afflicted Arakan State.
Jalal Haider, who is also the Joint Secretary of Majlis Ulema-e-Hind, also urged the UN to urgently respond to this outbreak and take immediate actions to protect human lives.
Expressing deep regret for the failure of the world tolerating the casualties of grave crimes against humanity in Myanmar, he urged to react and stop the killing and persecution of Muslims in Rohingya in Rakhine State in Myanmar.
According to reports, thousands of Muslims have been killed, tortured and displaced by the Buddhists in Burma's Rakhine province.
Myanmar has a population of 75 million with the Muslim population being just 700,000.