India
India's power grids collapse for second consecutive day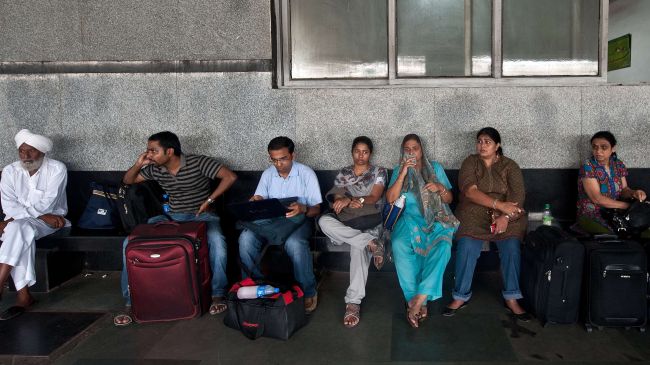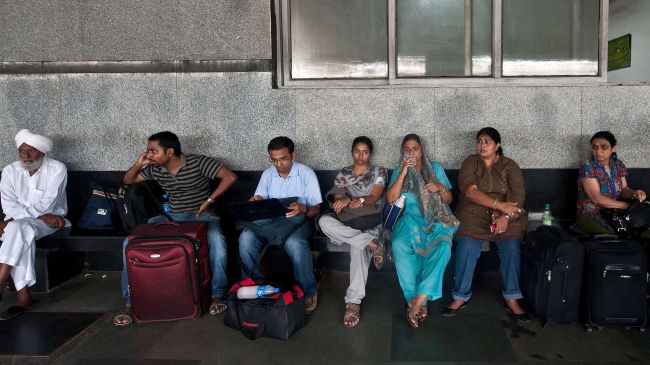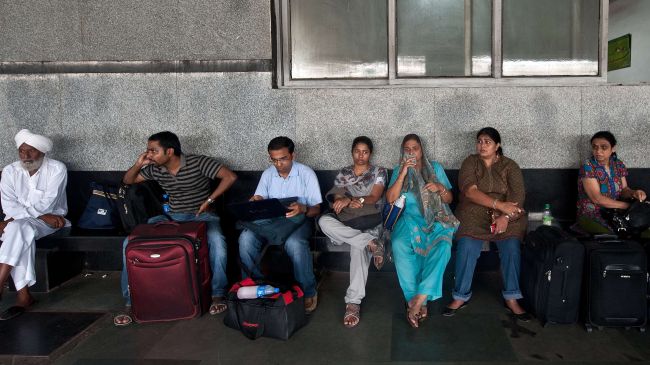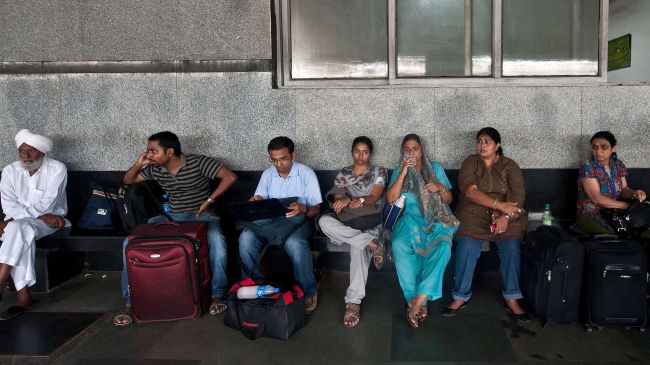 India's worst blackout in a decade continues for the second consecutive day after several grids covering more than a dozen states broke down.
The widespread blackout which is considered the country's worst in a decade, on Tuesday affected up to 600 million people.
According to officials, on the second consecutive day of power outage, the northern and eastern power grids collapsed, halting at least 200 trains and bringing the transportation system into a state of chaos as the traffic light system collapsed.
The blackout in more than 15 cities brought the transportation system into a halt in many regions.
The most affected states include, West Bengal, Jharkhand, Bihar, Orissa, Jammu, Himachal Pradesh, Punjab, Haryana, Uttarakhand, Rajasthan, Sikkim, Assam, as well as the capital city of New Delhi.
Some experts cite the excessive electricity usage in some areas as the main cause of the power grid failure, though the real cause still remains unknown.
The massive power grid failure follows yesterday's widespread blackout which continued for at 15 hours, affecting millions of citizens in the hot summer of the country.
According to India's Energy Minister Sushil Kumar Shinde, an investigation into the power outage has been launched.
India is in need of more power production with Prime Minister Manmohan Singh favoring the application of nuclear energy to supply power to the people.