Syria
Indicators have increased about the intention of the USA to start a large operation by armed militias, with support from the back lines in Jordon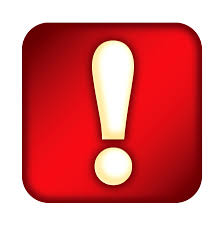 Indicators have increased about the intention of the United States of America to start a large operation by armed militias, with support from the back lines in Jordon.
The Lebanese newspaper Assafir quoted Syrian media sources as saying that the army sent large reinforcements to the south, and operated to re-deploy its troops along the fronts in anticipation of flaming of this front starting from Daraa.
"Wall Street Journal" newspaper reported that American strategists have suggested imposing a limited no-fly zone in Syria, which can be used to enter Jordanian territory to protect refugees and militants who train there.
Moreover, the "New York Times" newspaper revealed a secret meeting, which has been held in Washington last week included intelligence officials of Saudi Arabia, the UAE, Qatar, Turkey, Britain, France, and more than 11 countries of the group "Friends of Syria", and an extensive discussion on how to provide military support to militants has taken a place.
The AFP pointed out that the army had begun the process of re-spread and intensify the bombing of the strongholds of fighters to counter such an attack. And sources said to the agency that thousands of fighters who has been training in Jordan for over a year will participate in this operation. M.D…….
The American Secretary of State John Kerry has claimed that his country does not maintain a military intentions against Damascus.