Asia-Pacific
World News
Indonesia seizes 210 tons of Australian trash, plans to send it back
Indonesia said on Tuesday (July 9) that it was planning to send back 210 tons of trash to Australia, in its latest attempt to push back waste imported from Western countries.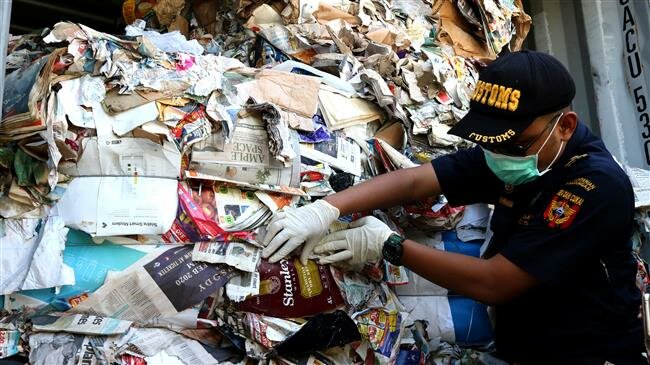 The eight containers seized at Tanjung Perak port in Indonesia's second-largest city, Surabaya, contain plastic bottles, used baby diapers, and electronic products, East Java Province Customs said in a press release.
Chief of the port's customs told Reuters three companies were involved in the shipment and were responsible to re-export after an investigation.
This is the second time in less than a month that Indonesia re-exported contaminated waste. Last month, Indonesia sent a consignment of Canadian paper waste back from the same port.
Indonesia and its neighboring Southeast Asian countries Malaysia and the Philippines have been sending back trash amid a spike in imports from Western countries after China banned imports, disrupting the global flow of millions of tons of waste each year.
(Source: Reuters)