World News
Indonesia volcano disrupts flights in Australia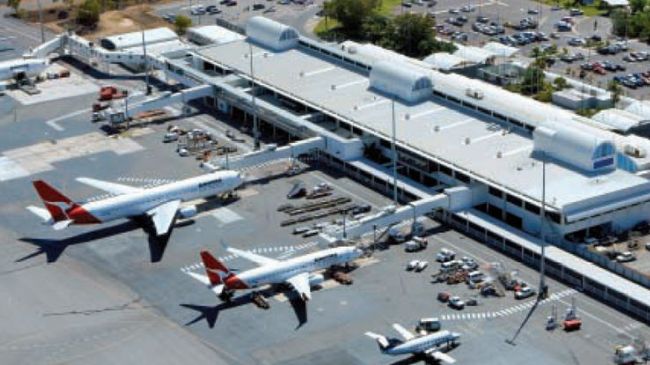 Flights across Australia have been affected by a vast ash cloud from a volcanic eruption in neighboring Indonesia.
According to reports, the majority of flights in and out of the city of Darwin in northern Australia were cancelled on Saturday due to the volcanic eruption.
Hundreds of passengers have been stranded at Darwin International Airport and it is not clear when the flights will resume.
Australian Deputy Prime Minister Warren Truss has warned that more flights across the country might be grounded because of the volcanic ash plumes.
"Depending on wind and other weather conditions, the ash has the potential to affect flights to and from other airports, including Brisbane, during coming days," he said.
The active volcano located on the Sangeang Island, south of Indonesia archipelago, began spreading ash and fumes as high as 20 kilometers on Friday.
Indonesia's Volcanology and Geological Center has asked local people to stay away from the region.