Syria
Infighting Continues among Terrorist Groups in Syria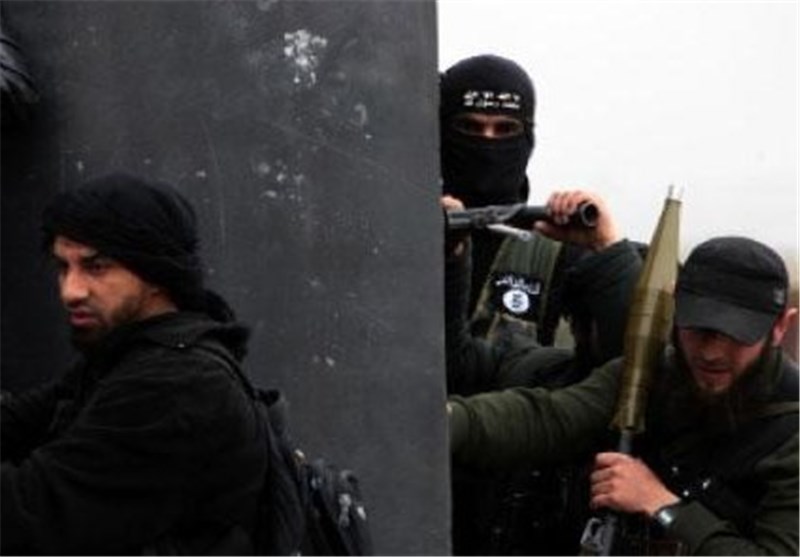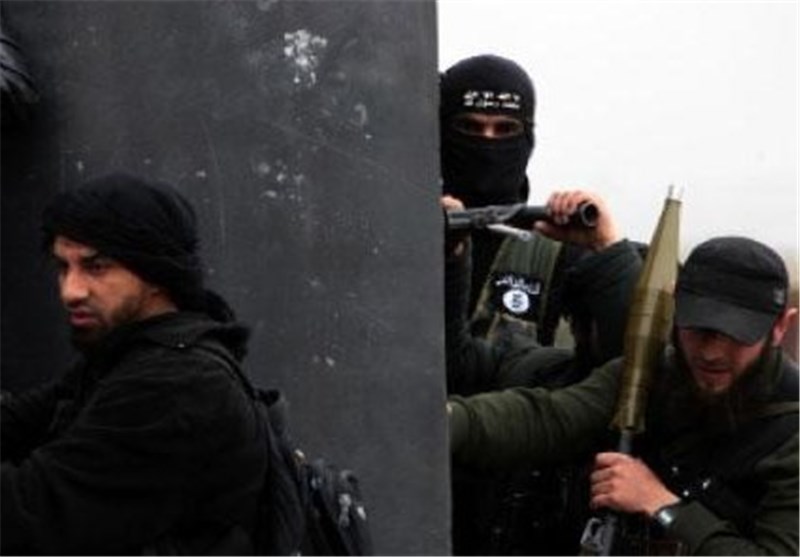 Members of such terrorist groups as Daesh (ISIL) and al-Nusra Front have had clashes with each other in the war-torn Syria amid an ongoing campaign against the militants by the Syrian army and popular forces.
According to Tasnim dispatches, Daesh terrorists have used a car bomb to target a gathering of other terrorist groups in Kefrshush village in northern suburbs of Aleppo near Turkish borders.
Other militants linked to Daesh have also clashed with armed terrorists and seized nine border villages.
Since Thursday, Daesh terrorists have also intensified clashes with Nusra Front militants near Yarmouk Camp, a 2.11-square-kilometre district of the city of Damascus, populated by Palestinians. Daesh has long been trying to seize the camp.
Meanwhile, the Syrian army and Palestinian resistance groups have repelled terrorist attacks, and an official with Palestinian groups have vowed that terrorist attempts will never succeed.
Syria has been gripped by foreign-backed militancy since 2011. According to a February report by the Syrian Center for Policy Research, the conflict in Syria has claimed the lives of over 470,000 people.