Syria
Infighting kills scores of militants in Syria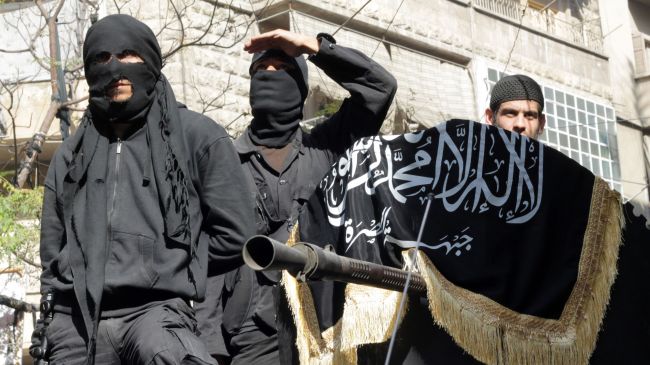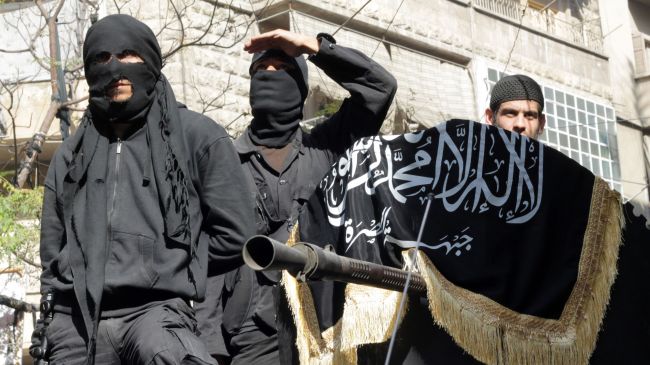 Two days of clashes between militant groups in Syria's eastern province of Deir Ezzor have left scores of foreign-backed militants dead.
Some Arab media outlets have released the names of 90 members of the terrorist Islamic State of Iraq and the Levant (ISIL) who have been killed by rival al-Qaeda affiliate al-Nusra Front militants in clashes near the border with Iraq.
ISIL leader Abu Bakr al-Baghdadi has promised to take revenge.
Rival militant groups in Syria have been lately engaged in fierce fighting among themselves.
The infighting has escalated in the past months amid gains by the Syrian army across the country. In recent months, the Syrian army has managed to liberate a number of cities and towns from militant control.
Clashes between the militant groups still continue despite a recent order by terrorist al-Qaeda leader Ayman al-Zawahiri to stop the infighting.
Since March 2011, the government of President Bashar al-Assad has been fighting with militants backed by the Western powers and their regional allies, especially Qatar, Saudi Arabia and Turkey.