Saudi Arabia
INFOGERAPHIC; New Leaked Document Shows 7,000 Hajjis Killed In Mina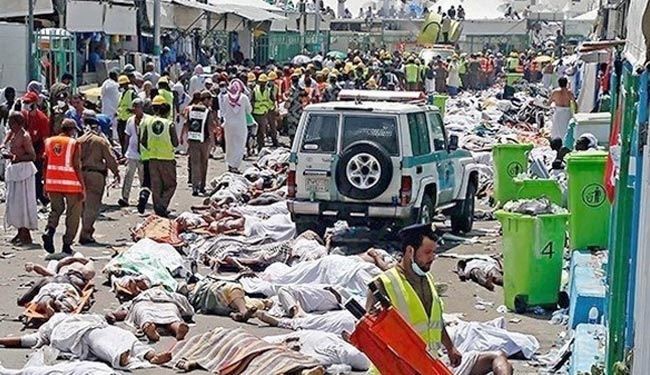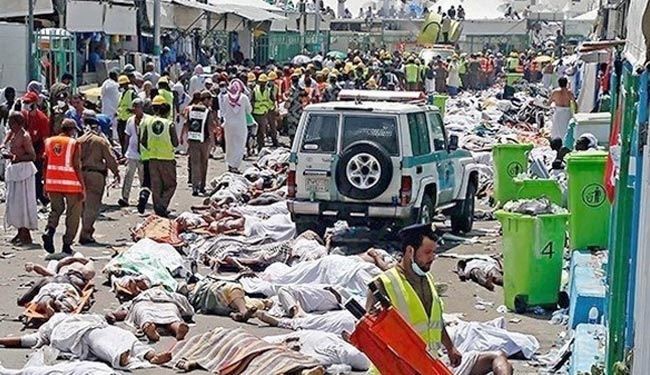 A New document that has newly leaked from Saudi Health Ministry shows that more than 7000 pilgrims have been killed in Mina Disaster.
According to Al-Alam News Network, based on this document 7477 pilgrims (hajjis) have lost their lives in Mina disaster.
In this document 1508 people are anonymous.
In this document of Saudi Health Ministry the number of Saudi dead hajjis is said to be 1528 while Saudi Arabia has not yet announced any statistics about the number of Saudi dead hajjis.
This disaster happened in September 24 in Mina and two days after this date Saudi Arabia announced that 769 Hajjis are dead. But after this, Saudi Arabia did not mention any statistics about the number of hajjis who had lost their lives in the disaster.
Of course until this moment according to the officially announced statistics from different countries 1849 hajjis are dead. Of course this figure does not include the missing pilgrims and after nearly a month the fate of a considerable number of hajjis is still unknown.
After nearly a month Saudi officials still avoid transparency in rendering precise statistics about the number of dead pilgrims in the disaster. In the Saudi Health Ministry document 1508 pilgrims are unidentified whose names and nationalities are still unknown.