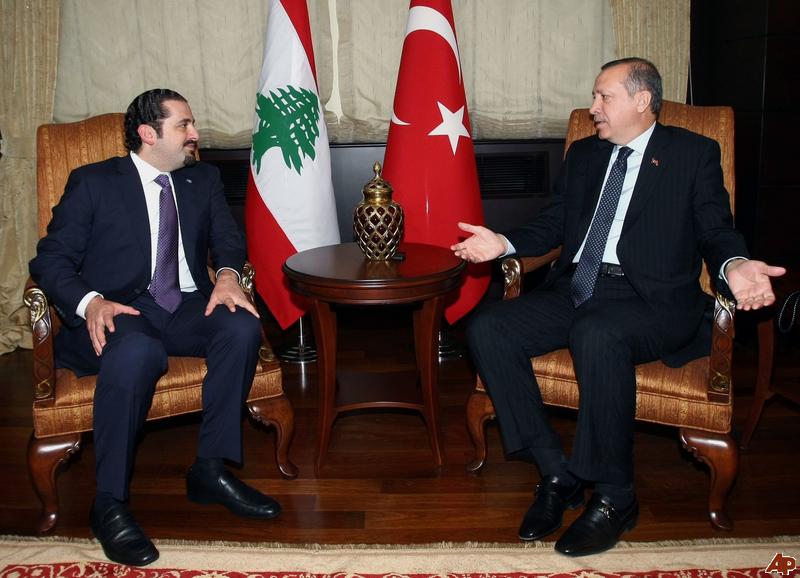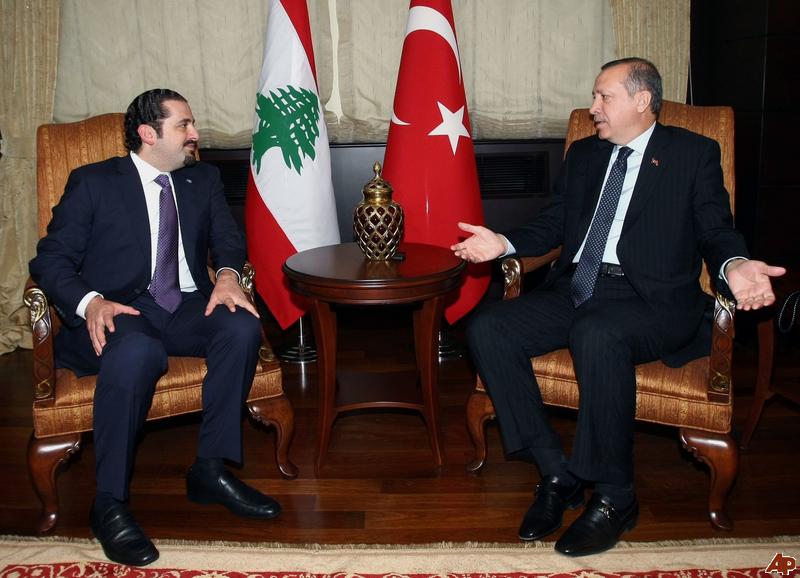 Damascus, SANA –Information Minister, Omran al-Zoubi, said that Saad al-Hariri is a parrot that echoes what the Saudi regime is saying and his speech is merely nonsense that does not deserve to be answered or commented on.
Al-Zoubi added in response to reporters' questions that al-Hariri prefers to be a spokesperson of the Saudi regime rather than supporting his country's army in face of terrorism.
He pointed out that what happened in Irsal uncovered al-Hariri's behavior throughout the past years and determined his advanced position in leading the international terrorism in the whole region.
SANA