Palestine
Inhuman Israeli army razes house of martyr Muhannad Halabi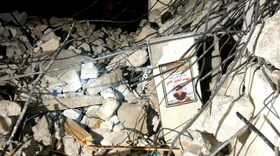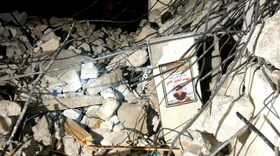 The Israeli occupation army at dawn Saturday demolished the house of martyr Muhannad al-Halabi in Sarda town, north of Ramallah city.
Local sources said that a large number of Israeli soldiers encircled and stormed the house of Halabi before heavy demolition vehicles embarked on knocking it down.
They added that local young men clashed with the invading troops in the vicinity of the house, and three of them suffered rubber bullet injuries.
Halabi was killed on the third day of al-Quds intifada (uprising), which started last October, after he carried out the first stabbing attack in Occupied Jerusalem.