Human Rights
Middle East
Saudi Arabia
Inhuman zionist Al-Saud's Crackdown on Sanabis Continues
Al Saud forces go ahead with their crackdown on Sanabis, few days after storming the Shiite town and killing eight citizens.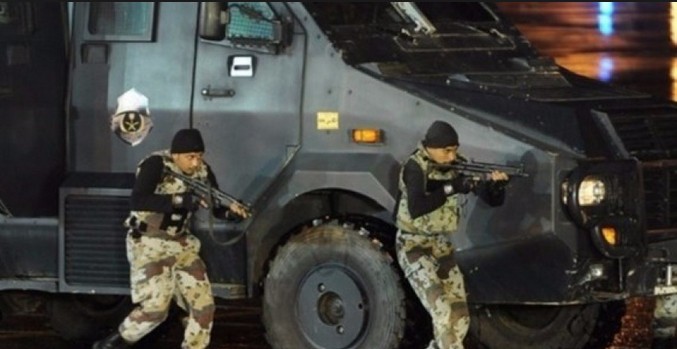 Local sources said on Tuesday that Saudi regime forces demolished a number of houses in the town after forcing residents to evacuate them.
Earlier on Saturday, Al Saudi forces disrespected the sanctity of the Holy Month of Ramadan, as they stormed the town of Sanabis in Qatif, shelled and shot at the houses, killing eight people.
Three other residents were missing after the regime forces attacked the town.