Bahrain
Middle East
Inhuman zionist Bahrain Regime cuts internet connections, cellular coverage in cleric's village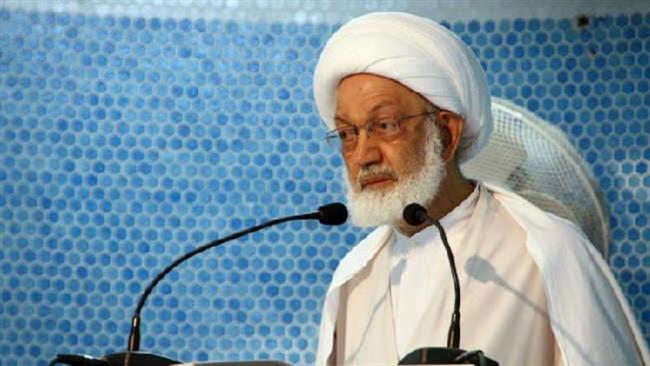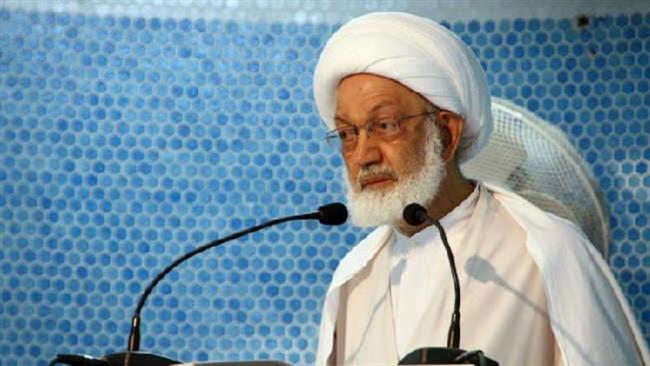 Bahrain has disabled internet connections and cellular coverage at the native village of a top Shia cleric whom the Manama regime last month stripped of his citizenship.
Manama repealed Sheikh Isa Qassim's citizenship on June 20 amid an intensifying crackdown on the pro-democracy drive across the Persian Gulf country. Shortly after taking the measure, the military surrounded Diraz, his native village, with checkpoints, stopping people from entering it.
The Middle East Eye on Tuesday cited a villager, named Ali, as saying, "Every night, we face internet disruptions and disconnections. First the whole signal is disconnected for a few seconds, then the signal is back but there is not cellular data, no 3G, no 4G."
As a result, people are unable to report and post footage of instances of abuse, which they have been doing since 2011, when Bahrainis started a countrywide uprising against the regime.
Hashtags communicating the plight of the villagers have also come under barrages of anti-Shia tweets, apparently sent from automated sources.
On Wednesday, dozens of Bahrainis amassed in front of the cleric's house, holding mass prayers on the occasion of Eid al-Fitr, which marks the end of the holy Muslim fasting month of Ramadan.
Bahrain has been cracking down on any political dissent ever since the uprising began in the country.
The regime's justice ministry announced on June 14 that all activities of al-Wefaq, the country's main opposition political society, had been suspended.
Sheikh Ali Salman, the head of al-Wefaq, has been in prison since December 2014 on charges of attempting to overthrow the regime and collaborating with foreign powers, which he has denied.