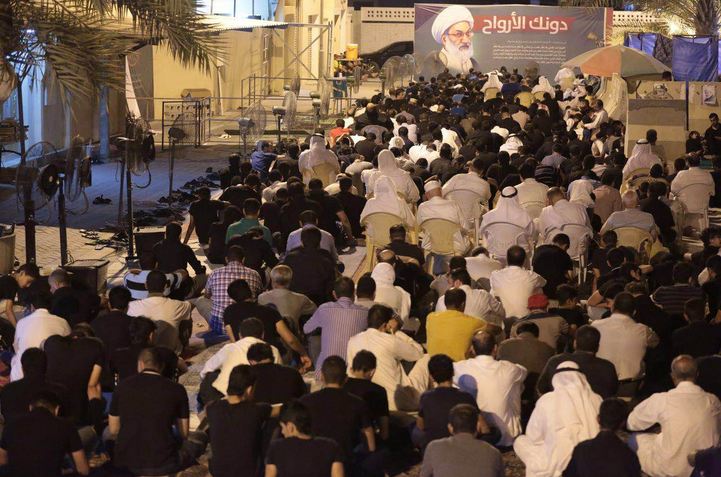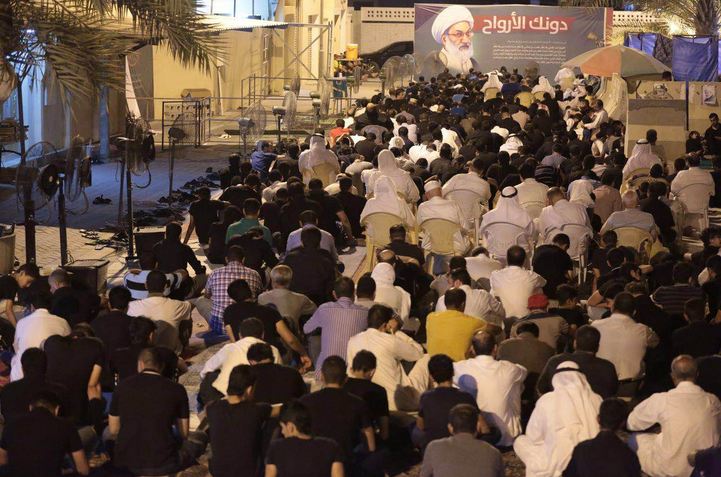 Bahraini security personnel fired toxic gases in Al-Al-Haidariah neighborhood in the Al-Diraz area besieged since June 20 during the early morning hours of Wednesday, resulting in cases of suffocation among citizens.
Security authorities have tightened grip against the people of Diraz while accessing the besieged area, and were checking  the identities of all citizens, men and women, before allowing them to enter, eye-witnesses told Lualua website.
The escalation came on the eve of the trial of Ayatollah Sheikh Issa Qassem as the number of participants in the sit-in yard in front of his eminence's house is getting increased to protest for stripping him of nationality.
Sheikh Qassem represents Bahrain's top religious authority.
Bahrainis in Diraz switched off their lights and closed shops to express rejection of his trial which they described as sectarian and unfair.