General
Inhuman zionist israelis gun down mentally ill woman in Gaza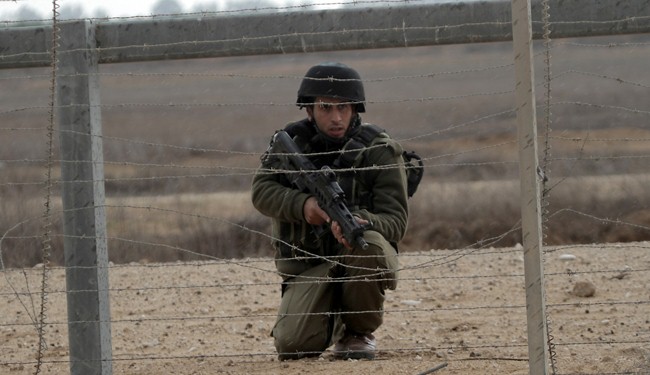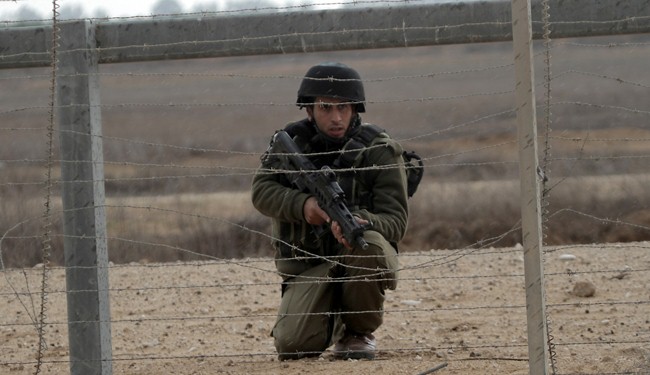 A mentally ill female resident of Gaza has been shot dead by Israeli troops near the border, the Health Ministry in the Gaza Strip says.
The Israeli regime's military confirmed that its troopers had opened fire after several people approached the border security fence, hitting one of them early on Saturday.
"The body of Amena Atiyyeh Qdeih, 57, was found near the border in the Khazaa area" close to the southern city of Khan Yunis, a health ministry spokesman said.
"She had been hit by several bullets," the spokesman said, adding that her body could not immediately be retrieved because of continuing Israeli fire.
Her neighbors and the Gaza health ministry said the dead woman suffered from mental health problems.
The shooting came after an Israeli aircraft hit an area in the north of the Gaza Strip late on Friday.
In February, Israeli troops shot and wounded six Palestinians in the besieged Gaza Strip during a protest rally against the Tel Aviv-imposed buffer zone on the Gaza border with the occupied Palestine.
Tensions have climbed in and around Gaza after a year of relative calm.
An increase in Israeli raids and border incidents have stoked fears of a new confrontation between the Israeli regime and Hamas forces in the Gaza Strip.