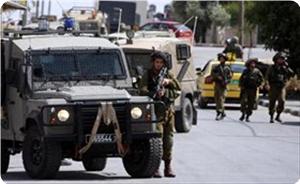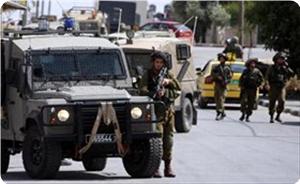 Israeli occupation forces (IOF) tried to storm Silwan intermediate school for boys in Ras Al-Amud suburb on Wednesday morning.
Issam Al-Abbasi, the secretary of the school's parents council, said in a press statement that the school administration refused to allow the soldiers, who barged into its yard in big numbers, to enter the buildings.
He said that 1000 students study in the school in the seventh to the ninth grade.
He urged human rights groups to intervene and prevent the repeated storming of schools at the hands of those forces.
Abbasi said that undercover agents and soldiers routinely attack students while on their way to school in Silwan, noting that a teacher was arrested last year for trying to prevent soldiers from arresting a student.