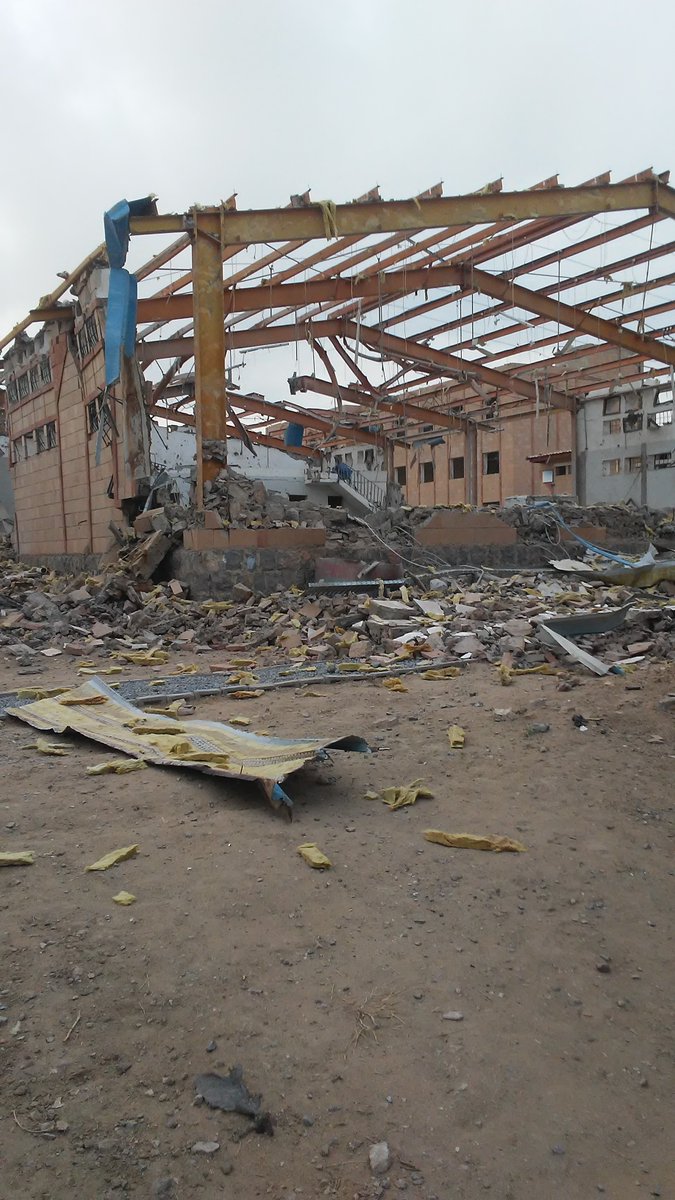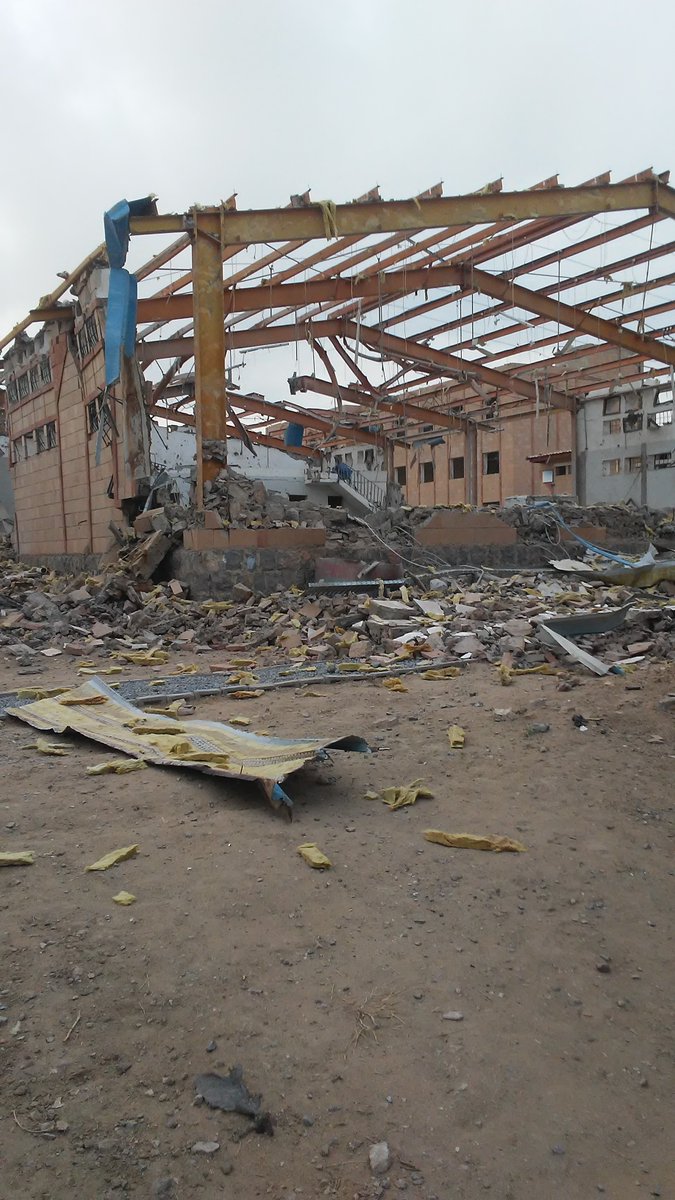 International medical humanitarian organization, Médecins Sans Frontières (MSF), said on Monday that the Saudi-led coalition had targeted one of its cholera treatment centers in Hajjah's Abs.
"This morning´s attack on an @MSF cholera treatment centre in Abs by the Saudi and Emirati-led coalition shows complete disrespect for medical facilities and patients. Whether intentional or a result of negligence, it is totally unacceptable," the organization posted on its Twitter account.
Following the announced the MSF said it has frozen its activities in Abs until safety of its staff is guaranteed.
"#MSF has temporarily frozen its activities in #Abs #Yemen until we guarantee the safety of our staff and patients," the organization said in another tweet.