Palestine
Inhuman zionist War Minister: "israel Preparing "Defense" for Day After 'Bad Deal'"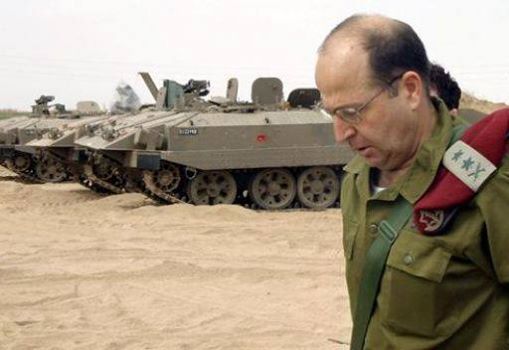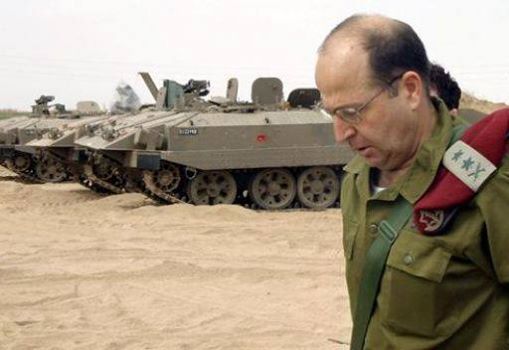 Zionist war Minister Moshe Ya'alon on Monday railed against the emerging nuclear agreement with Iran as "a bad deal" and said Israel would prepare to "defend" itself in its wake, "Time of Israel" reports.
Israel's war chief spoke at a session of the Knesset Foreign Affairs and "Defense Committee" as diplomats from six world powers and Tehran were reportedly on the cusp of reaching an agreement to curb Iran's nuclear program in exchange for a lifting of crippling sanctions, According to this site.
Negotiators from Iran and major powers were "working hard" to secure a nuclear deal on Monday, but "political will" is still needed, an Iranian diplomat involved in the Vienna talks said.
The deal in the works — "as we know it" — would permit Iran "to be in the nuclear threshold zone and even become a nuclear threshold state," Ya'alon said.
After such a deal is reached, "of course we will need to continue to prepare to "defend" ourselves with our own forces," he said.
Ya'alon reiterated Israel's concern regarding a regional nuclear arms race triggered by Iran's arrival at the nuclear threshold, mentioning Turkey, Saudi Arabia, and Egypt in particular as states that would consider developing nukes to counterbalance Tehran.