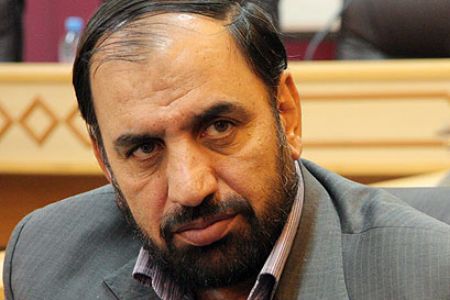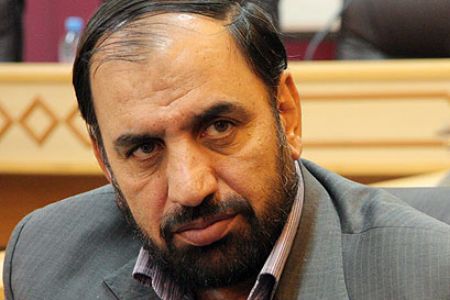 A senior Iranian lawmaker describes the recent terrorist attack in the western city of Sanandaj as part of a scheme to create a rift among Shia and Sunni communities.
"The late Thursday terrorist attack in Sanandaj was aimed at creating discord among Shia and Sunni," Mohammad Karamirad told IRNA on Friday.
"The enemies, who failed to achieve their sinister goals for 31 years, are twisting like an injured serpent and by resorting to such dishonorable acts seek revenge," said the member of Iranian Parliament's Commission for National Security and Foreign Affairs.
He said that the incident had immediately followed the reiteration of support for Leader of Islamic Ummah and Oppressed People Imam Seyyed Ali Khamenei by Kurdish parliamentarians.
"Undoubtedly these pathetic acts cannot shake the steel will of the Iranian nation and the Kurds in their support for the leader of the Islamic Revolution and its leadership," he stressed.
Kurds have repeatedly proved they have no fear of such acts, said the Kermanshah representative in Parliament.
Karamirad assured the terrorist attack would be discussed in and pursued by the Majlis National Security and Foreign Policy Commission, calling on the country's security and judicial institutions to immediately identify the elements behind the attack and to prosecute them.
On Thursday, two armed men opened fire on a police vehicle in Sanandaj, the provincial capital of the Western province of Kurdistan, leaving four officers and one civilian dead.
The attack also injured five police officers and four passers-by.