Syria
Injured Syrian Militiaman Dies on Way to Zionist Hospital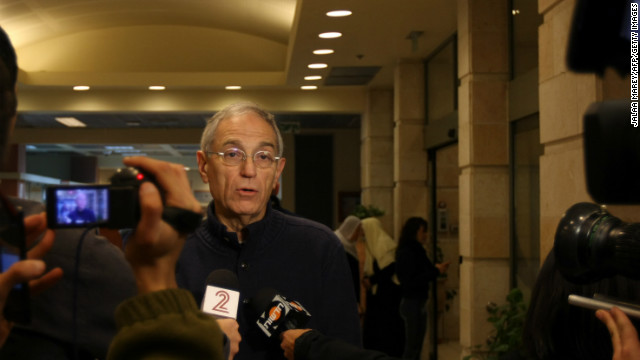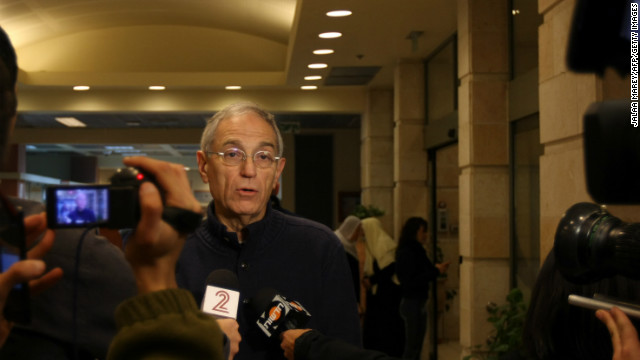 A wounded Syrian died on his way to a hospital in northern occupied territories of Palestine after crossing the border to seek medical treatment, the hospital said on Wednesday.
Another Syrian militant who was also taken to the hospital at the same time had been operated on and was in stable condition, hospital spokeswoman Yael Shavit told Agence France Presse.
"A wounded Syrian who was travelling in a military ambulance died before reaching Ziv hospital" in the northern Galilee town of Safed, she said.
Zionist army radio later confirmed that both patients were Syrian insurgents fighting against the national army in the border city of al-Qusayr.
Shavit stated that Ziv hospital had treated 16 Syrians injured in fighting in the Golan Heights over the past three months.
On Monday, Zionist Defense Minister Moshe Yaalon confirmed reports that the army had opened a field hospital in the occupied Golan Heights to treat wounded mercenaries crossing the border.
"It's a humanitarian move, but Israel has no intention of opening a refugee camp," he claimed.
The Zionist army seized part of the strategic plateau from Syria in the 1967 Six-Day War and annexed it in 1981, in a move never recognized by the international community.
The Syrian Army launched on May 19 a large-scale operation in al-Qusayr border town with Lebanon to clear the area of terrorist gangs and liberate the citizens stuck there.
The military campaign has been crowned on Wednesday by seizing full control over the city and most of its countryside and calling on the displaced residents to go back to their homes.
Syria was hit by a violent unrest since mid-March 2011, where the Syrian government accuses foreign actors of orchestrating the conflict, by supporting the militant opposition groups with arms and money.