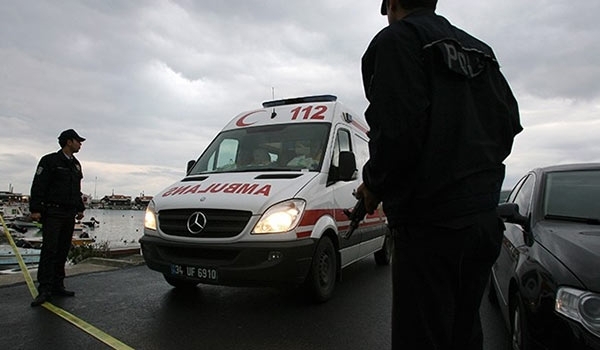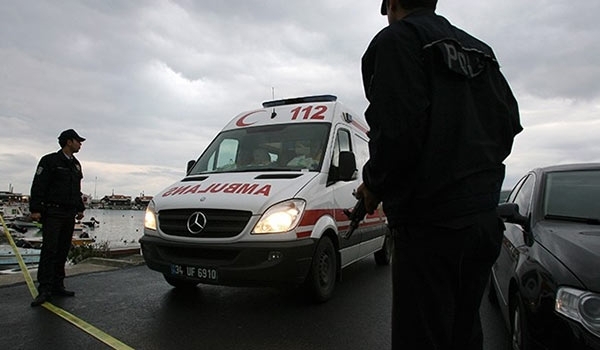 Informed sources disclosed on Sunday that a large number of terrorists wounded in the recent battle in Northern Aleppo have been transferred to medical centers in Turkey.
"Several ambulances crossed the Turkish border into Syria's Aleppo and Idlib provinces to take the wounded terrorists from Aleppo battlefields to medical centers in Turkey," the sources said.
"There were also several nurses and medical staff in the ambulances to cure the injured militants on the way back to Turkey."
"In the meantime, hundreds of fresh terrorists, trained by the US army men in Turkish camps, crossed the Turkish border with Aleppo province heading towards al-Malaah region to join al-Nusra Front to prevent pro-government forces' advances in the region," the sources said.
Media reports disclosed late in June that the secret reports of the Turkish police indicated that the Al-Nusra Front and ISIL terrorists use Turkey's both legal and illegal border crossings to transfer weapons and ammunition to Syria.
"Certain elements linked to terrorists in Syria are still shipping weapons and supplying their logistics from Turkey," the Turkish-language daily, Karshi, cited a police report to the country's public prosecutor about its operations in the city of Diyarbakir.
The newspaper, meantime, said that certain communities have also provided financial supports for the terrorists fighting against Syrian President Bashar al-Assad's government.
The daily also said the Al-Nusra and ISIL terrorist groups have established bases in Turkey to train recruits, adding that many explosive devices are even manufactured and assembled on Turkish soils.