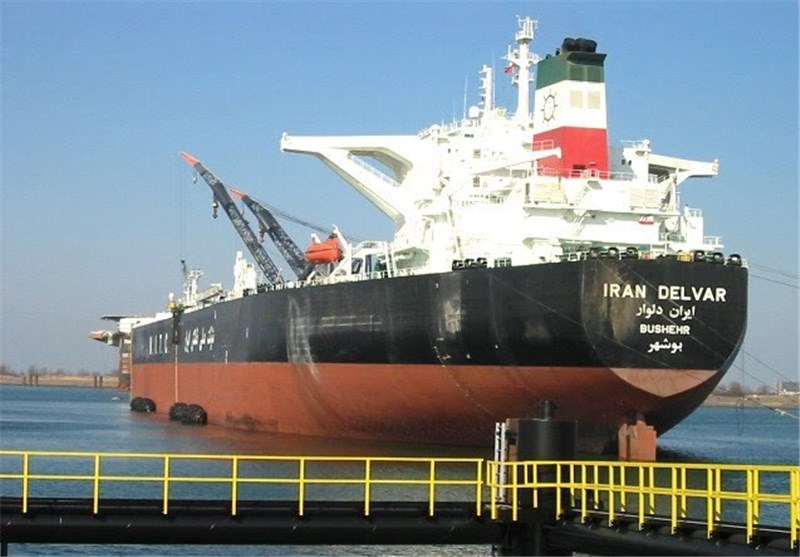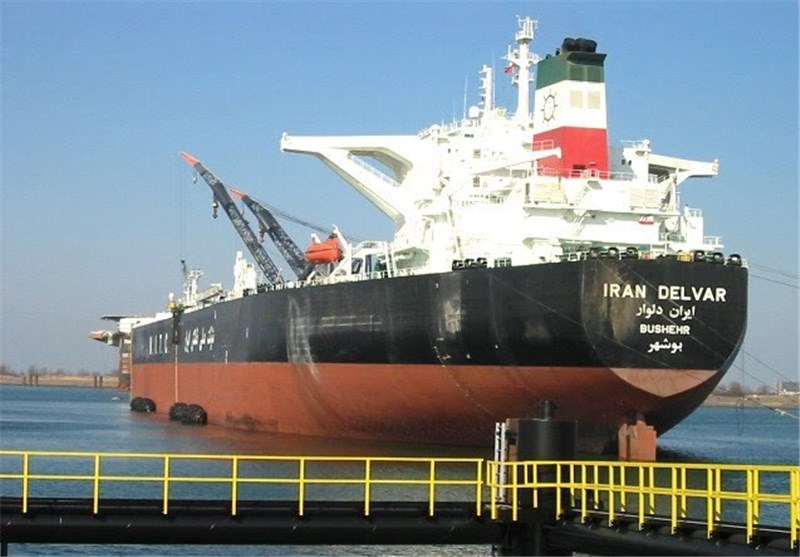 The chief executive of Frontline, one of the world's largest independent tanker firms, said it is likely to take another two or three months until insurance for cargoes carrying oil from Iran is secured.
"We have not lifted anything yet, there are still terms of insurance and payments. There are still some outstanding (issues). (But) we expect that to be in place within two to three months," said Robert Hvide Macleod.
"That could change, but two to three months (is) our estimate," he added, Reuters reported on Tuesday.
MacLeod said Iran would rely more on international shipping once the insurance issue is resolved.
Last month, Iran loaded its first cargo of oil to Europe since implementation of the Joint Comprehensive Plan of Action (JCPOA), a lasting nuclear deal between Tehran and the Group 5+1 (Russia, China, the US, Britain, France and Germany).
A tanker for France's Total SA and vessels chartered for Chinese and Spanish companies were loaded at Iran's southern island of Kharg.
The JCPOA, which took effect on January 16, terminated all nuclear-related sanctions on Iran.