Iran
Middle East
Intˈl coalition against terrorism must consider national sovereignty of regional states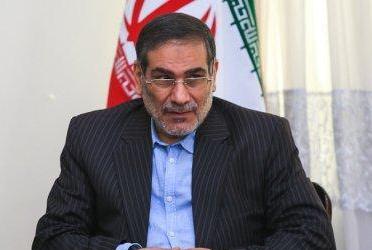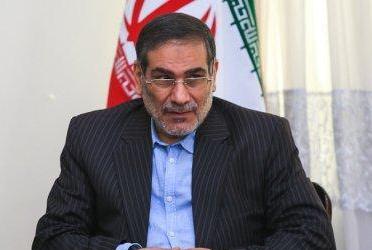 Secretary of Supreme National Security Council Ali Shamkhani said on Sunday that international coalition against terrorism must consider national sovereignty of regional states.
He made the remarks in his weekly meeting with political experts of the Secretariat of Supreme National Security Council.
He said that presence of the US and other western governments troops in the region for the campaign against terrorism has escalated insecurity and followed by emergence of terrorist groups.
Certain measures by the western governments about the Iraqi developments reveal that they are not sincere in their anti-terrorism slogan, Shamkhani said, noting that Iran is closely monitoring political, defense and security developments in the region as well as overt and covert attempts to change power balance in the Middle East.
He made clear that the Islamic Republic of Iran will do its utmost to prevent intervention of the hegemonic powers in the region.
He dismissed alleged Iranian cooperation with the US in campaign against terrorism and said that Iran's attitude about terrorism is different from that of the US.