Palestine
Int. Organizations-backed Slaughterer Israel destroys Palestinian homes in Old City of al-Quds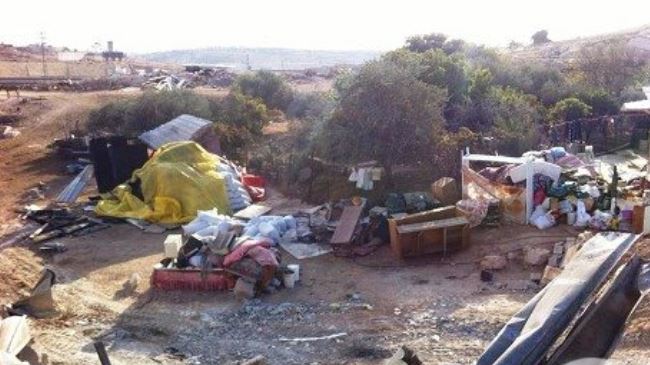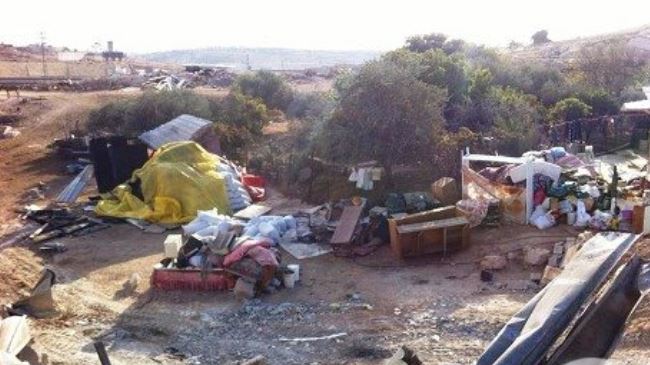 Israeli forces have razed to the ground at least three Palestinian homes and three structures for keeping livestock in the occupied Old City of al-Quds (Jerusalem).
According to local residents in the Arab-majority neighborhood of al-Tur, located in the east of the Old City, Israeli bulldozers escorted by Israeli forces demolished the houses belonging to Palestinians, leaving 23 people homeless.
"Israeli forces broke the main doors, forcibly evicted us and did not allow us to take out furniture or any possessions, but instead gave their workers 30 minutes to take our possessions out of the houses," said Khader al-Zari, the owner of the homes.
Zari further noted that the Israelis started destroying the dwellings while items of furniture were still inside.
Meanwhile, Jawad Siyyam, a Palestinian activist who runs the Silwan Community Center, said on Monday that a group of Israeli settlers took over two buildings in Silwan neighborhood of East al-Quds (Jerusalem).
Extremist Israeli settlers often raid Palestinian villages, damaging houses and properties. The attackers hardly ever face justice as Israeli authorities overlook the vandalism.
Last week, a group of settlers carried out an arson attack on a Palestinian mosque in a village in the occupied West Bank. They destroyed the doors and windows of the Abu Baker al-Saddiq Mosque, which is located in the village of Aqraba.
The Tel Aviv regime continues expansion of illegal settlements in the occupied Palestinian territories despite condemnation by much of the international community.