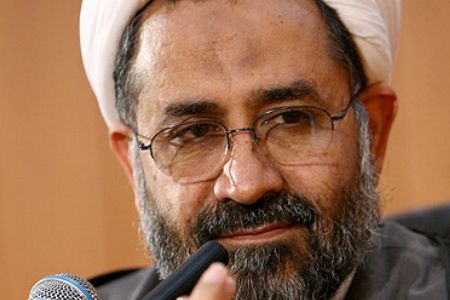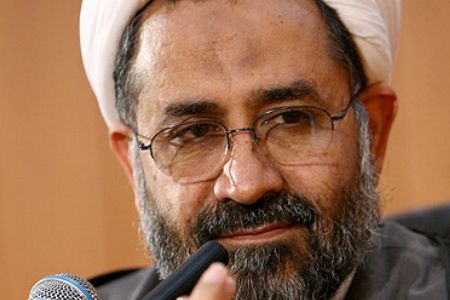 Iranian President Mahmoud Ahmadinejad's Lebanon visit will mark a new turning point in regional developments, Iran's intelligence minister says.
Heidar Moslehi called the visit "unique" and said it had both regional and international achievements.
The visit reinforced the Lebanese resistance and unity, he said.
President Ahmadinejad paid a two-day official visit to Lebanon this week at the invitation of his Lebanese counterpart Michel Sleiman.
During his visit, the Iranian president met and held talks with senior Lebanese officials and political figures to discuss regional issues as well as bilateral ties.
He wrapped up his visit to the Arab country on Thursday.