Yemen
Intelligence Official Warns against Hadi's Impending Fake News about Separation of Yemen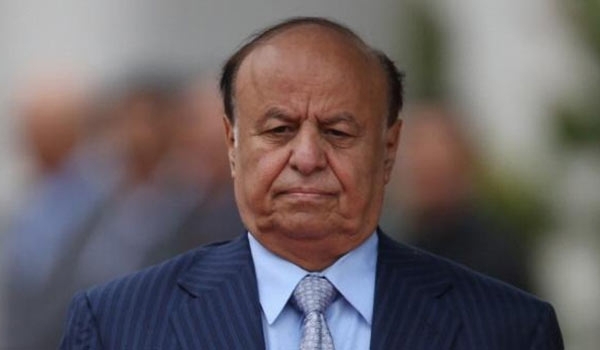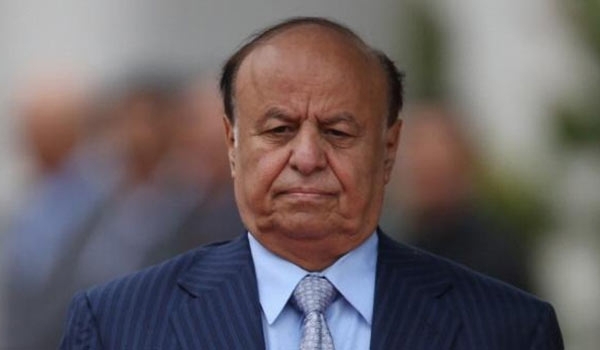 The fugitive Yemeni president, Mansour Hadi, plans to make a false declaration about the separation of the Southern parts of Yemen from the North without having control over those parts, a senior Yemeni intelligence official warned on Wednesday.
"Mansour Hadi is going to ask the pro-Saudi Yemeni tribes in the South to hold rallies in support of the separation of Southern Yemen for the sake of his personal interests," Osman al-Zeidi, a Yemeni intelligence officer told FNA on Wednesday.
He noted that the pro-Hadi forces have set up military checkpoints to prevent the Yemeni people from traveling to the Southern cities, and said, "These measures by the pro-Hadi militias are aimed at paving the way for declaring an independent state in Southern Yemen."
Al-Zeidi said that Hadi is likely to appear on TV screens any moment to declare the separation.
Earlier today, a senior Ansarullah leader announced that the Yemeni army and the popular forces still have control over most of the regions in Southern Yemen despite the claims by pro-Hadi and al-Qaeda terrorists.
"The Syrian army and Ansarullah are in control of vast areas in the Southern parts of Yemen," Hossein al-Houthi told FNA.
He noted that the main reason for the pro-Hadi and Al-Qaeda militants' control over some regions in Southern Yemen is Saudi Arabia's military and logistical support for the terrorists.
Al-Houthi said that the Yemeni army troops and Ansarullah fighters have paralyzed the pro-Hadi and Al-Qaeda fighters in Aden and Lahij provinces.
The clashes between the Ansarullah fighters and the Saudi-backed al-Qaeda terrorists as well as the pro-Hadi militias continue in the Southern parts of the country as Saudi Arabia has been striking Yemen for 140 days now to restore power to fugitive president Mansour Hadi, a close ally of Riyadh. The Saudi-led aggression has so far killed at least 5,385 Yemenis, including hundreds of women and children.
Hadi stepped down in January and refused to reconsider the decision despite calls by Ansarullah revolutionaries of the Houthi movement.
Despite Riyadh's claims that it is bombing the positions of the Ansarullah fighters, Saudi warplanes are flattening residential areas and civilian infrastructures.