Iran
Intelligence Source: Dezfoul Terrorist Attack Orchestrated by Foreign State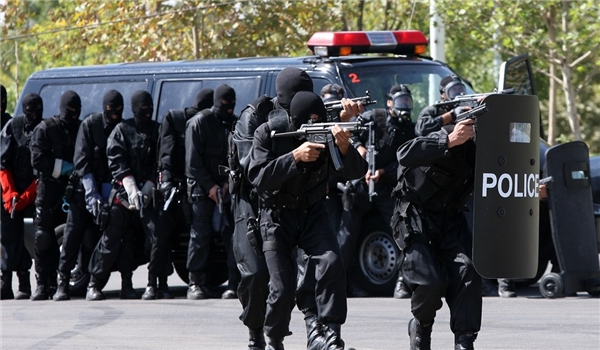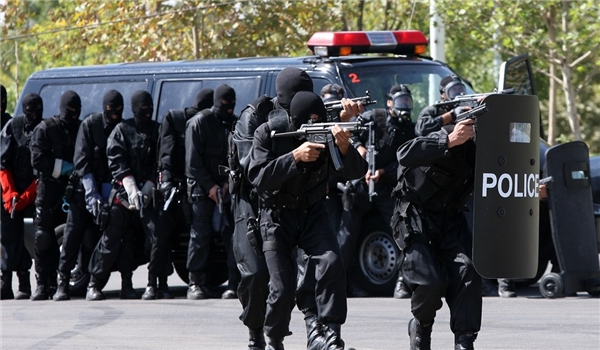 Khouzestan province's Intelligence Department confirmed that all assailants who launched a terrorist attack on a Shiite mourning ceremony in the Southwestern city of Dezfoul on October 16 have been arrested, and disclosed the role of a foreign country in the incident.
Unknown assailants killed two and injured two others in an attack in Iran's Southwestern city of Dezfoul in the oil-rich border province of Khouzestan on October 16.
The Khuzestan intelligence department said that the terrorists intended to carry out similar attacks on four other locations in Iran, but they were captured before making any other move.
It reiterated that the intelligence forces with the help of the Law Enforcement and Military Forces in Khuzestan province have managed to apprehend all the assailants.
The intelligence department said evidence showed that a foreign country has orchestrated the terrorist attack on the Shiite mourning ceremony.
On October 19, Head of Iran's Law Enforcement Police Brigadier General Hossein Ashtari announced that his forces had arrested the assailants of Dezfoul terrorist attack.
"The assailants of Dezfoul shooting attack were arrested last night (Sunday night) and we are running interrogations," General Ashtari told reporters, adding that further information would be released to the public in future.
Informed sources disclosed on October 18 that the assailants who launched the terrorist in Dezfoul on October 16 had received training in US military bases in Iraq and infiltrated the country for carrying out terrorist attacks.
"The gunmen who attacked the mourning ceremony have undergone military training in US military bases in Iraq and they have crossed the border for conducting terrorist operations during the holy month of Muharram," an informed source told the Persian-Language Dana news agency on October 18.
The source explained that the terrorists' operations are aimed at sowing the seeds of discord between Shiite and Sunni Muslims in Khuzestan province.
The incident happened at 22:30 (local time) Friday night in Safiabad district in Dezfoul when unknown assailants driving in a Peugeot car riddled a ceremony to mourn for (Shiites' Imam Hossein (AS)'s brother) Hazrat Abolfazl (AS) with bullets.
The assailants who had covered their faces killed two and wounded two others.
Also, Director-General of the Interior Ministry for Security Affairs Javad Zarrinkolah said the incident was under scrutiny by a team of the Supreme National Security Council (SNSC).