Iraq
Middle East
Intelligence Sources: Mossad Plotting against Iraq's Hashd Al-Shaabi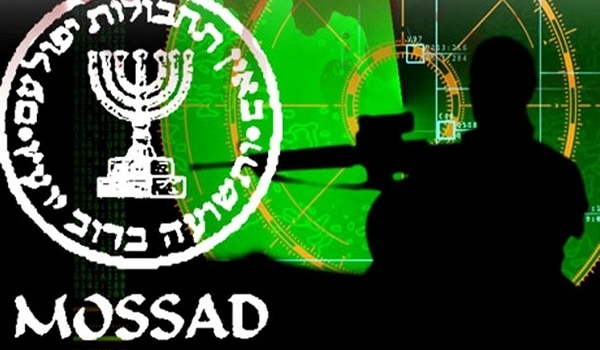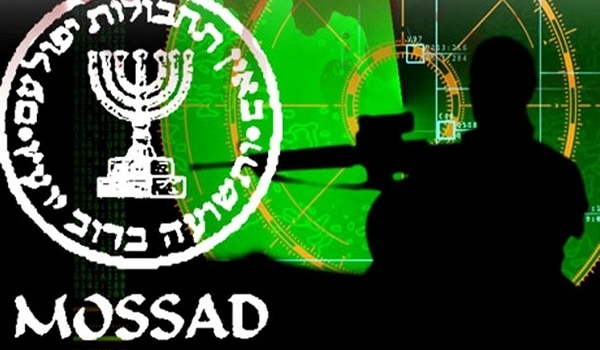 Iraqi intelligence sources disclosed that the Israeli spy agency, Mossad, is hatching plots against the country's volunteer forces (Hashd al-Shaabi).
"Hashd al-Shaabi is the only group that is resisting against the Zionist regime's plots in Iraq," an Iraqi intelligence source, speaking on condition of anonymity, told FNA on Sunday.
He reiterated that Mossad has recently taken measures against the international supporters of Hashd al-Shaabi because such support is against Israel's interests as the Israeli officials have been criticizing Iraq's volunteer forces.
The commanders of the Iraqi volunteer forces have always warned of Mossad's plots against their country.
In relevant remarks in December 2014, a senior aide to Russian President Vladimir Putin accused Mossad of training ISIL terrorists operating in Iraq and Syria.
Alexander Prokhanov said that Mossad is also likely to have transferred some of its spying experiences to the ISIL leadership, adding that Israel's military advisors could be assisting the Takfiri terrorists.
Prokhanov said ISIL is a byproduct of US policies in the Middle East.
"ISIL is a tool at the hands of the United States. They tell the Europeans that if we (the Americans) do not intervene, ISIL will cause you harm," he said, adding that Iran and Russia are the prime targets of the ISIL.
"They launched their first terror attack against us just a few days back in Chechnya," he said, stressing that the ISIL ideology has got nothing to do with the Islam practiced in Iran and some other Muslim countries in the Middle East region.
Prokhanov said the United States and Israel are one and the same when it comes to supporting a terror organization like the ISIL.