Iraq
Middle East
Intense fighting breaks out between Iraqi army and Peshmarga forces in northern Iraq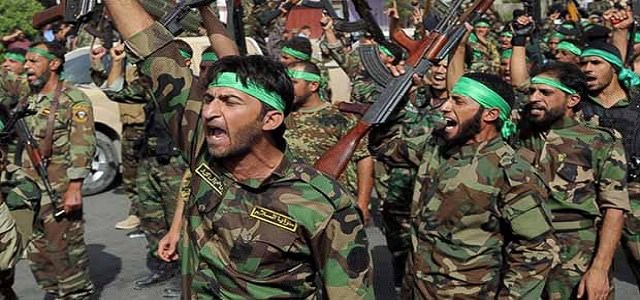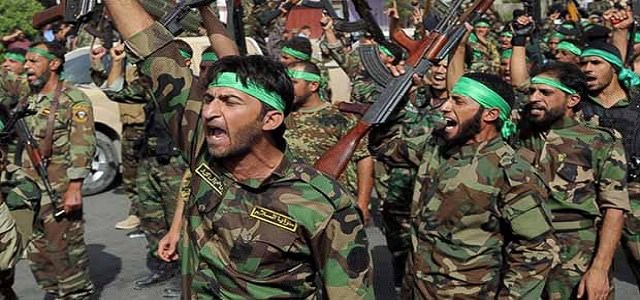 Intense fighting broke-out between pro-government Turkmen forces and Kurdish Peshmerga fighters in the Tuz Kharmatu area, tonight, amid growing tensions between the KRG regime and Iraqi government.
According to local reports, the Popular Mobilization Units (Hashd Al-Sha'abi) attacked the Peshmerga positions inside Tuz Kharmatu, resulting in a series of clashes in northern Iraq tonight.
No further details have been released.
Tensions between Turkmen and Kurdish residents of Tuz Kharmatu have been at an all-time high after the recent Iraqi Kurdistan independence referendum, which saw the latter emancipate itself from Baghdad.