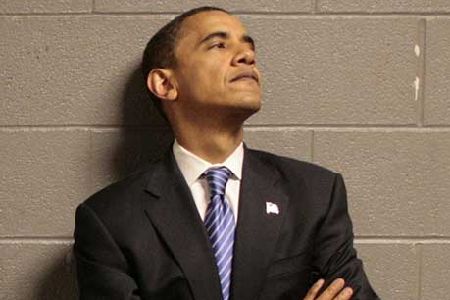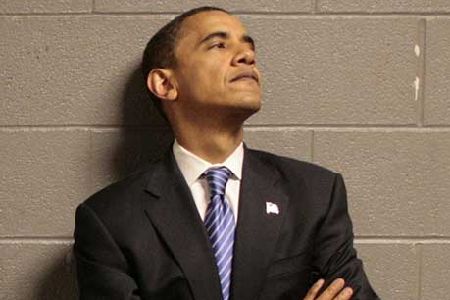 A senior Iranian military commander says US President Barack Obama's recent plea to Tehran to return the RQ-170 spy drone is a sign of extreme psychological pressure on American leaders.
"In his words, Obama showed to the entire world what kind of logic he uses to govern America," Brigadier General Mehdi Mahdavinejad, commander of the Islamic Revolution Guards Corps, said on Friday.
"Americans never imagined such security and intelligence scandal because they did not have a correct understanding of Iran's might in electronic [warfare]," Mehr News Agency quoted him as saying on Friday.
Mahdavinejad also stated that many senior US military officials believe that invasion of Iraq and Afghanistan by the US has been fruitless.
"Such measures prove the lack of wisdom and low intellect of America's leaders who after several years of presence in these countries [Iraq and Afghanistan], must now withdraw their forces from Iraq with humiliation and will certainly have to do the same in Afghanistan in future," he said.
The IRGC commander added that US efforts to create crisis in other countries have backfired and the Occupy Wall Street movement is currently targeting America's capitalist system.
A US RQ-170 spy drone crossed Afghanistan's border with Iran on December 4, but was successfully brought down with minimal damage by the Iranian Army's electronic warfare unit. The aircraft was flying over the northeastern Iran city of Kashmar, some 225 kilometers (140 miles) away from the Afghan border.
Following days of silence on the capture and unveiling of spy drone by Iranian armed forces, US President Barack Obama claimed on December 12 that Washington has asked Tehran to return the US reconnaissance drone.
"We've asked for it back. We'll see how the Iranians respond," he added in a news conference with Iraqi Prime Minister Nouri al-Maliki in Washington.
High-ranking Iranian officials, including Defense Minister Brigadier General Ahmad Vahidi have announced that the spy plane will remain in Iran's possession to undergo reverse engineering.
The RQ-170 is an unmanned stealth aircraft designed and developed by the Lockheed Martin Company.
The drone is one of America's most advanced surveillance aircraft. Its loss is considered a major embarrassment for Washington.