Lebanon
Middle East
Palestine
Interception of Israeli Drone over Lebanon is a Technological Achievement for Hezbollah: Zionist Circles
The Zionist circles highlighted Hezbollah interception of an Israeli drone over Meryameen Valley in Southern Lebanon on Thursday, describing it as a technological achievement for the Resistance.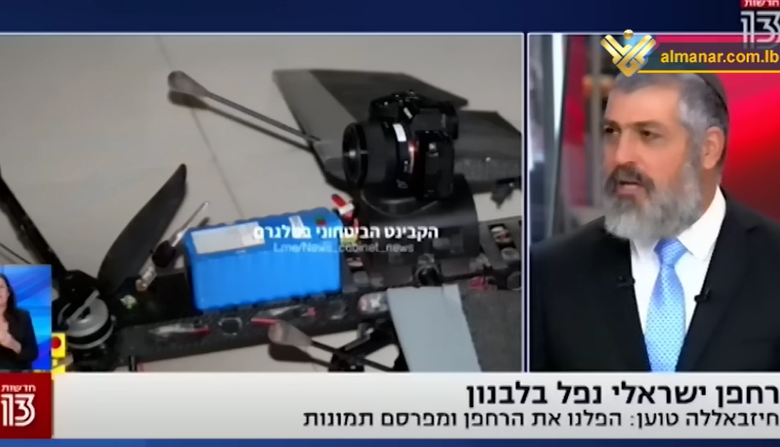 The Israeli analysts said that Hezbollah has a special unit tasked to monitor and intercept the Zionist drones on the basis of intelligence information, adding that the resistance party developed its technological capabilities to intercept such drones.
The Zionist analysts noted that Hezbollah will benefit from the data collected by the drone and the technological essence of the drone itself.
Hezbollah War Media Department issued on Thursday a statement in which it announced that the Islamic Resistance fighters managed on the same day to down an Israeli drone in Southern Lebanon.
It is worth noting that the Israeli enemy violates Lebanon's airspace repeatedly; however, Hezbollah is developing its military and technological capabilities in order to confront this Zionist infringement.