Iran
Interior Minister: Iran Contributing 30 Percent to Global Drug Seizures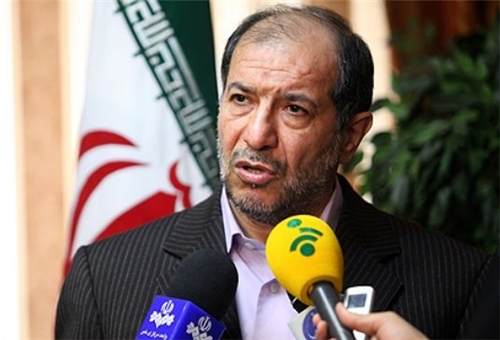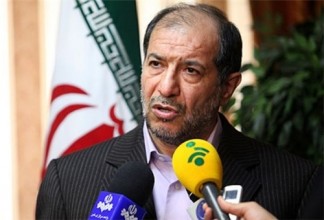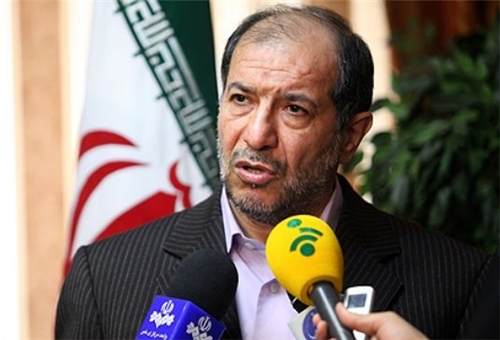 Iranian Interior Minister Mostafa Mohammad Najjar said nearly one third of the global drug seizures take place in Iran.
"Today Iran is the forerunner and flag-bearer of drug seizure by making over 30 percent of the world's total drug discoveries," Mohammad Najjar said today.
Iran leads international efforts in fighting drug networks and narcotic traffickers. The United Nations credits Iran with the seizure of 81 percent of the opium netted around the world.
Iran lies on a major drug route between Afghanistan and Europe, as well as the Persian Gulf states. Since the 1979 Islamic Revolution, the Iranian police have lost more than 3720 of their personnel in the country's combat against narcotics.
According to official estimates, Iran's battle against drugs cost the country around $1 billion annually. Strategies pursued by Tehran include digging canals, building barriers and installing barbed wire to seal the country's borders, specially in the East.
Iran has recently established a central database and strengthened police-judiciary cooperation in a new effort to combat organized crime.
Every year, Iran burns more than 60 tons of seized narcotics as a symbol of its determination to fight drugs.