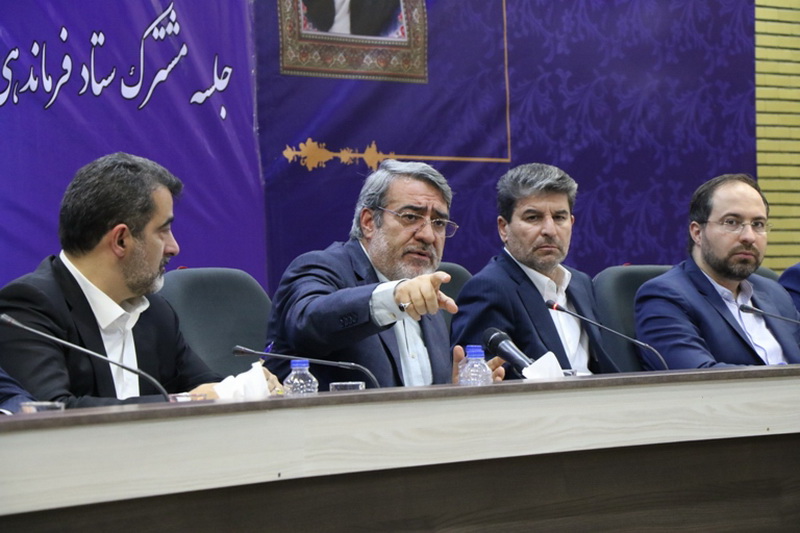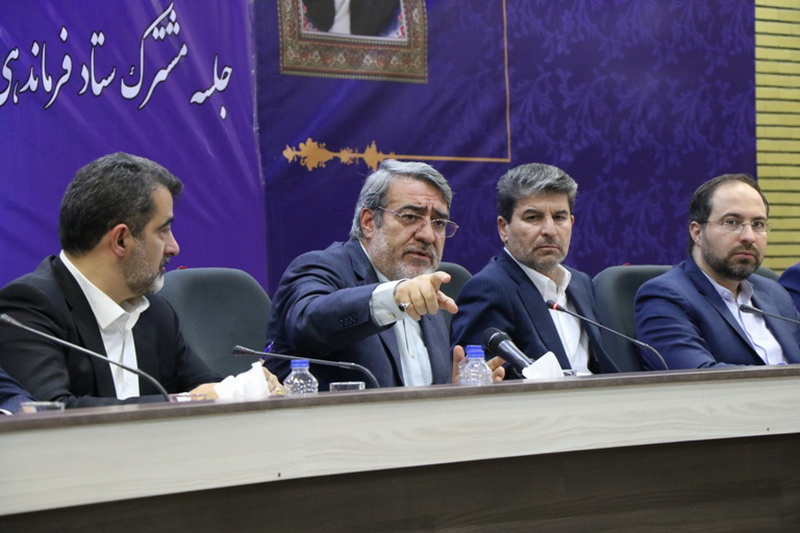 Minister of Interior Abdolreza Rahmani Fazli said on Thursday that US never dares confront Iran, because it knows very well that if it starts war, it will not be able to end it.
Speaking at a working group meeting on resistance economy in West Azarbaijan province, the minister said that the US statesmen are willing to confront Iran in three military, social and economic domains and they know that they would not get any result in the military field.
He said that Iran has no confidence in the US and does not want to talk with liars and disloyal persons, adding that the most important pre-condition for holding negotiations with the US is its return to the Joint Comprehensive Plan of Action and apologizing to the world.
Creating social tensions is one of the ways the Americans want to confront Iran and under such illusions they held meetings with opposition forces to find choices any alternative to the Islamic regime, but all these plots are doomed to fail.
Exerting economic pressures is another choice of them to block Iran's progress, but there is no concern in this regard and the government is full control of economic affairs.