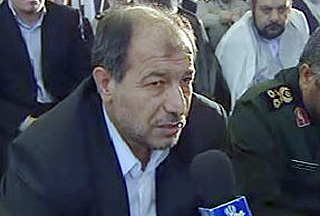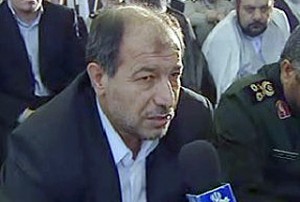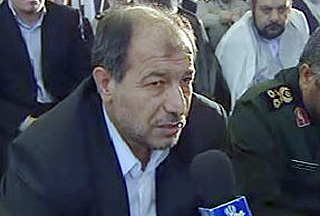 Iran's Interior Ministry has vowed to firmly deal with the perpetrators of the recent terrorist attacks in the western province of Kordestan.
Mostafa Mohammad-Najjar, the Interior Minister, said on Sunday that a special committee has been sent to the region to launch an investigation into the recent attacks, IRIB reported.
Najjar said the fingerprints of foreign elements could surely be traced behind the terrorist attacks, promising that the culprits will soon be brought to justice.
The western province of Kordestan has been recently hit by a spate of terrorist attacks.
Mamousta Sheikholeslam, the representative of the people of Kordestan Province in Iran's Assembly of Experts, was shot dead by unknown gunmen in a mosque in the provincial capital Sanandaj on Thursday.
Just a few days before that, Sanandaj's interim Friday prayers leader Borhan Ali was also shot dead by three unidentified assailants.
Unknown gunmen also carried out an assassination attempt on a local judge in Sanandaj. The judge, however, survived the attack.