Palestine
International consensus puts Tel Aviv in increasing isolation: Iran envoy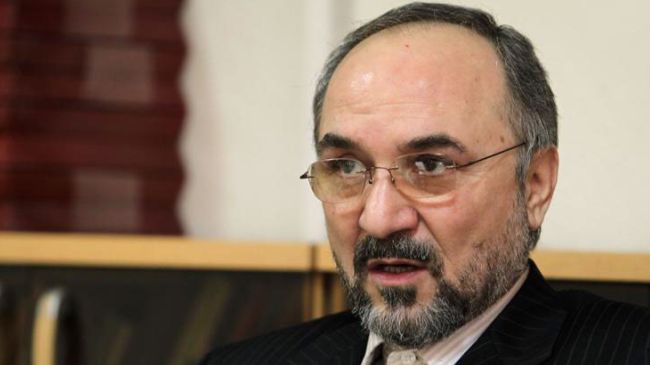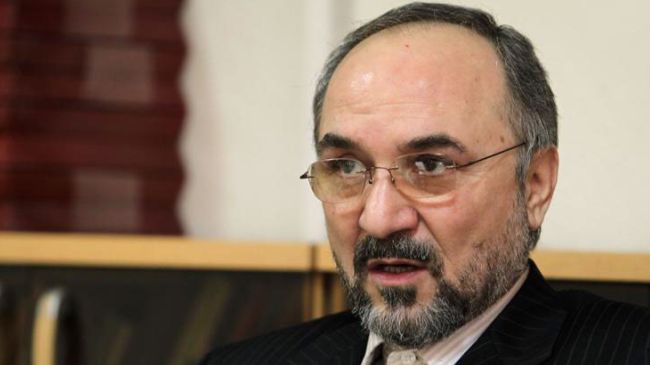 Iran's Ambassador to the United Nations Mohammad Khazaei says Israel's crimes have led to an international consensus against Tel Aviv, saying the regime is suffering increasing isolation in the international scene.
"The overwhelming majority vote of the [UN] General Assembly's member states in opposition to the continuation of the Zionist regime's [of Israel] settlements and its expansion to the occupied lands showed that the regime is becoming more and more isolated in international arenas," Khazaei told IRNA on Friday.
On December 18, the UN General Assembly passed a non-binding resolution condemning Israel's settlement activity by 196 votes to six.
On December 3, Israel announced that it plans to construct 1,600 new illegal settlement units in East al-Quds, which was annexed by Tel Aviv following the Six-Day War of 1967, in violation of international law.
Israeli Interior Ministry spokeswoman Efrat Orbach said that the 1,600 units first announced in March 2010 would be built in the East al-Quds neighborhood of Ramat Shlomo.
Khazaei, who also serves as head of the Non-Aligned Movement countries at the UN, said the international consensus against Tel Aviv has resulted in Israeli officials' hue and cry.
The Iranian diplomat emphasized that the overwhelming majority vote of most countries against the Israeli regime conveyed a serious message to the few states, which support Tel Aviv, that "they must revise [their] Middle Eastern policies, particularly on the Palestinian issue."
On November 29, the 193-member UN General Assembly voted 138-9 with 41 abstentions to upgrade Palestine's status to non-member observer state.
The observer state status grants Palestinians access to UN agencies and the International Criminal Court, where they can file formal complaints against the Israeli regime.
Israel's annexation of East al-Quds (Jerusalem) is in violation of the United Nations Security Council Resolution 242 and has never been recognized by the international community.