Iran
International Qur'an contest 2014 opens in Tehran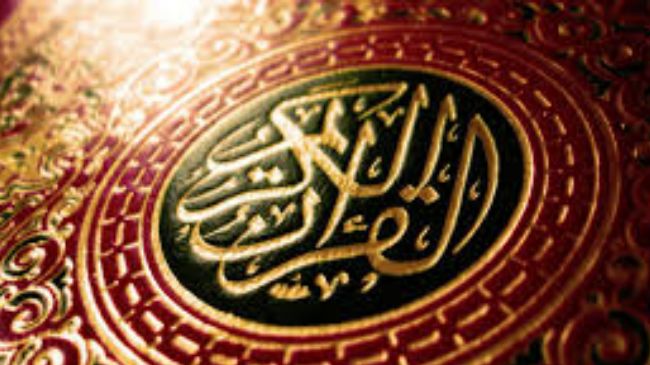 The 31st edition of the country's most important Qur'anic event, International Qur'an Competition kicked off in the capital city of Tehran.
A number of officials, Islamic masters and Qur'an scholars attended the opening ceremony held at the Summit Conference Hall.
Many reciters and memorizers from over 70 countries have signed up to participate in the year's Holy Qur'an competition.
Some nine committees have been launched to hold the event. They are to manage various activities scheduled for this year's competition dubbed "Qur'an and Islamic lifestyle".
A committee of 15 jurors including 5 Iranian and 10 foreign masters will judge the competition.
Fadhlan Zainuddin from Indonesia, Sheikh Talal Mesmar from Lebanon and Mehmet Ali Sari from Turkey are among the foreign members of the jury.
The annual competition is held to encourage the public to read the Holy Qur'an and to act upon the teachings of the Holy Qur'an.
More than 110 reciters and memorizers from 75 world countries took part in the last year's Tehran international Quran competitions and displayed their talents.
Organized by Iran's State Endowment and Charity Affairs Organization, the international event is scheduled to run until June 2.