Europe
Int'l Coalition to File Lawsuit against ISIL Sponsors at European Human Rights Court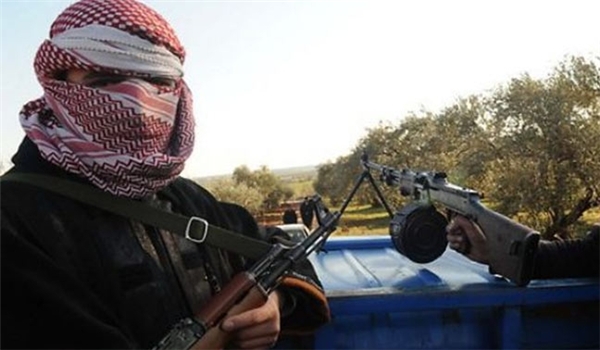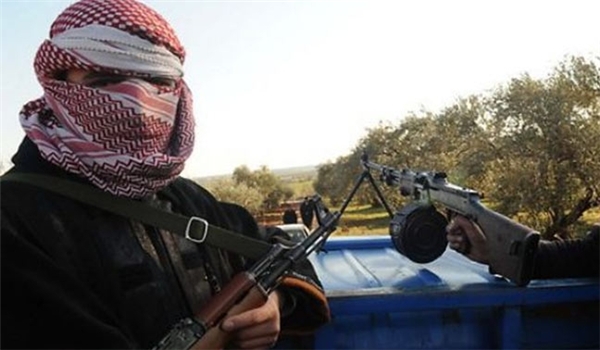 The International Coalition Against Impunity (ICAI also known as HOKOK) will file a lawsuit against the sponsors of the Islamic State of Iraq and the Levant (ISIL) terrorist group at the European Court of Human Rights in Strasbourg, ICAI President Dr. May el Khansa announced on Monday.
"We have prepared a complaint to be filed at the European Court of Human Right in Strasbourg, France, against Turkey; the Ankara government has allowed the terrorists to use Turkey as a jump-pad and these terrorists undergo their military trainings there and they also conduct their activities with the funds they receive from Qatar, Saudi Arabia, the US and other countries," Dr. Khansa told FNA on Monday.
She noted that the lawsuit will be filed at the Strasbourg court by the end of September, and said, "In this path, the International Coalition against Impunity also needs the political, media and financial support of all interested parties throughout the world."
The International Coalition against Impunity introduces itself as a body that believes in human rights around the world. It does not belong to any authority or state. As well, HOKOK has the courage to confront any international or official authority by disclosing the crimes committed by the latter. It is known by its independence and free positions apart from flattery, its website says.
ICAI/HOKOK strives to achieve justice and equality all around the globe, wherever it may be, indifferent to any authority or public figures that are practicing injustice in any form. We believe that the guiding principles of the United Nations and the articles of International Law are the base, the catalyst, and the only hope to achieve our goals, the website adds.