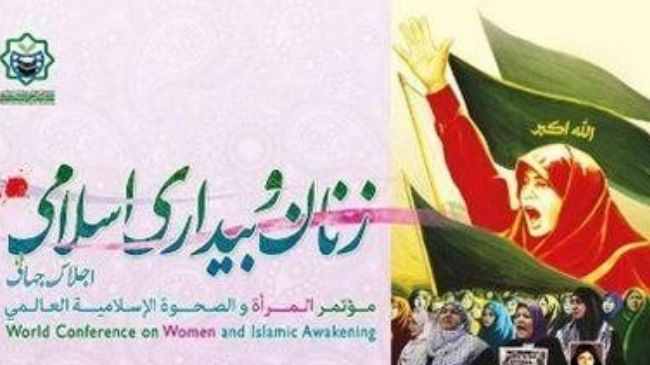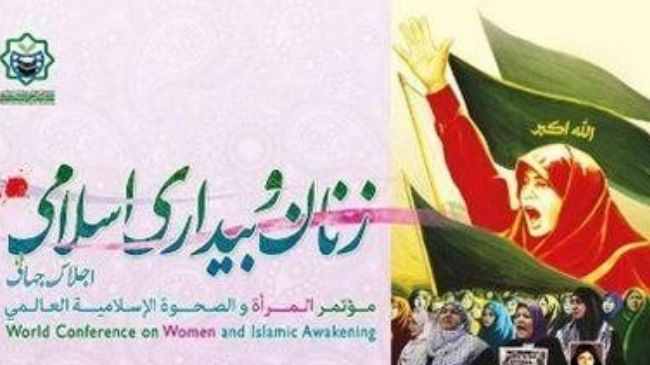 The 1st International Conference on Women and Islamic Awakening has opened in Tehran with the participation of female intellectuals and scholars from around the world.
More than 1500 female researchers and scholars as well as political and social activists from more than 80 countries are taking part in the conference that began Tuesday in the Iranian capital.
Iran's President Mahmoud Ahmadinejad delivered a speech in the inauguration ceremony of the two-day conference.
Senior Iranian and foreign officials including Ali Akbar Velayati, the secretary-general of the World Assembly of Islamic Awakening and an advisor to the Leader of Islamic Ummah and Oppressed People Imam Sayyed Ali Khamenei, Commander of Iran's Basij Force Brigadier General Mohammad-Reza Naqdi and Chairman of the Islamic Supreme Council of Iraq Seyyed Ammar al-Hakim are also attending the conference.
Earlier in January, Tehran hosted the 2nd International Youth and Islamic Awakening, attracting some 1500 scholars and experts from 73 countries.
Some 700 Muslim figures from 80 countries also attended the 1st International Conference on Islamic Awakening held in Tehran back in September 2011.