Technology
Int'l RoboCup Competion 2012 opens in Iran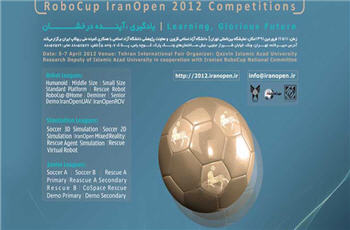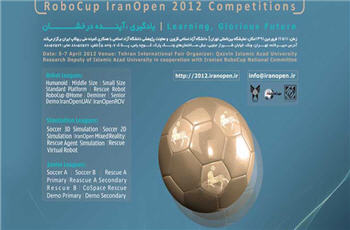 The 7th Open International RoboCup Competiton – 2012 kicked off in Tehran's International Fairground on Thursday.
The competition hosts 359 teams including 33 from India, USA, Brasil, China, Germany, Netherland, Pakistan, Japan, UK, Greece, Portugal, Mexico and Czech Republic.
Submarine robots, flying robots, humanoids, rescue robots and soccer player robots compet in the three day competition.
The Fourth Open Robocup Symposium was held in Tehran on Wednesday.