Afghanistan
Invader NATO soldier killed in S Afghanistan blast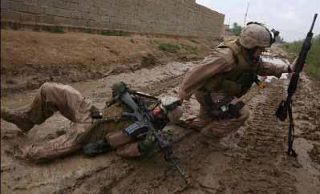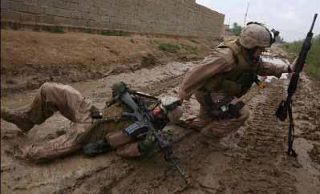 A US-led trooper has been killed in a blast in southern Afghanistan following the recent killing of eight other forces in the war-ravaged country over the past days.
The trooper was killed by an improvised explosive device (IED) on Friday, NATO said on Sunday.
The Western military alliance has not released further details regarding the trooper's nationality or the exact location of the blast.
Roadside bombs and IEDs are by far the most lethal weapon, the Taliban militants have used against Afghan forces and foreign troops in recent years.
The recent militant attack came in the wake of a series of so-called green-on-blue attacks in southern Afghanistan, which claimed the lives of six US-led forces in separate incidents since Thursday.
Two British forces were also killed in two separate incidents over Thursday and Friday.
According to a NATO count, the green-on-blue attacks, in which Afghans turn their weapons against the foreign forces, have killed a total of 34 foreign troopers this year.
The high number of military casualties in Afghanistan has intensified opposition in the United States and other members of the Western military alliance against the protracted war in the country.
Insecurity continues to rise across Afghanistan, despite the presence of about 130,000 US-led forces in the country.