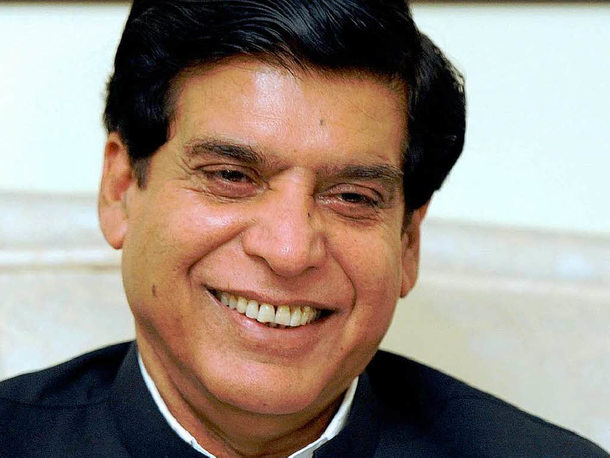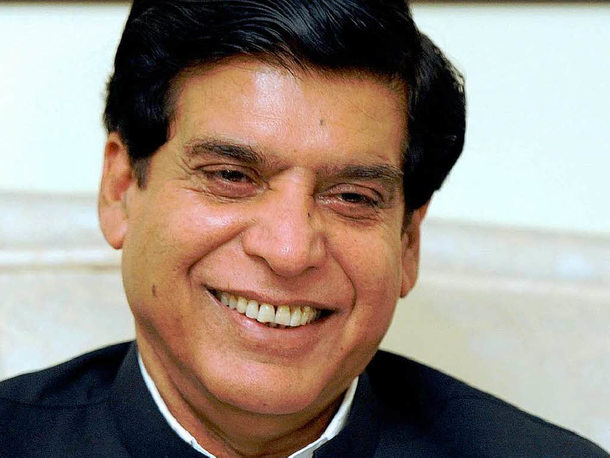 An officer investigating a corruption case involving Prime Minister Raja Pervez Ashraf was found dead on Friday in Islamabad.
Officials said the officer, Kamran Faisal, was found dead in the government hostel where he lived with other colleagues from NAB.
"He was found dead in his room. He is suspected to have committed suicide. Police have taken the body. A post-mortem is being carried out," a NAB spokesman told AFP.
"He was a case officer, an investigations officer in the prime minister's case. We will share further details when we get them," the spokesman added.
The Supreme Court on Tuesday demanded Ashraf's arrest in the long-running case, but anti-corruption watchdog the National Accountability Bureau (NAB) told the chief justice on Thursday that it did not yet have enough evidence.
Islamabad police chief Bani Amin confirmed that the body had been found.
"We are investigating from different angles… We will establish an opinion after the autopsy," he said.