Iraq
Saudi Arabia
Syria
Involvement of Saudi, Jordan in Backing ISIL in Iraq is Proven by the Documents found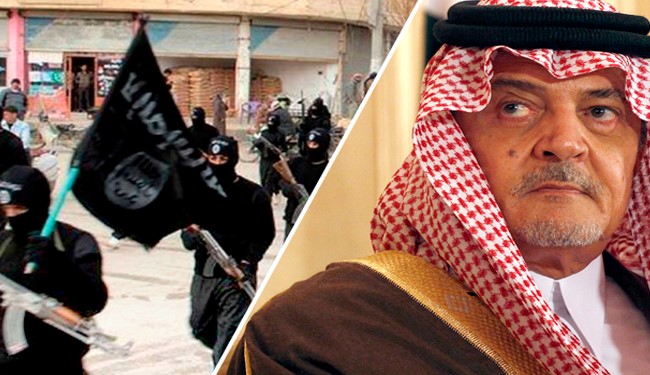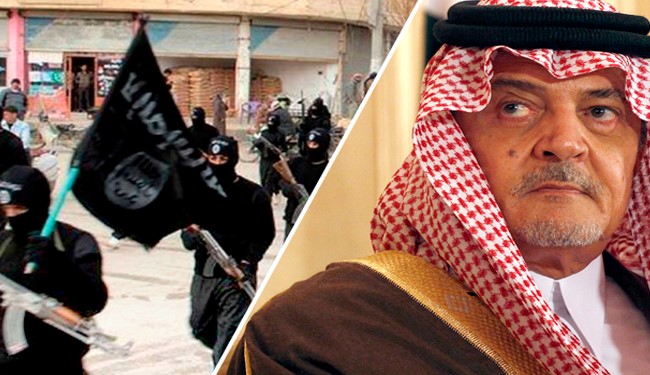 A Popular Mobilization commander announced on Tuesday finding documents in southern Tikrit that prove the involvement of a number of neighboring countries in supporting the takfiri terrorist group of ISIL in Iraq.
The commander added that the clearing operation that the Mobilization troops are carrying out in the area resulted in finding large number of documents in addition to lots of equipment and vehicles that hold Saudi and Jordanian plates numbers and that were sent to ISIL as a gift to support the terrorist group.
The ISIL militants control some parts of Syria and Iraq. They have engaged in crimes against humanity in the areas under their control, including mass murdering local civilians as well as captured army and security officers while terrorizing people from diverse communities, including Shias, Sunnis, Kurds, and Christians.