Palestine
IOA closes Abu Salem crossing, Ibrahimi mosque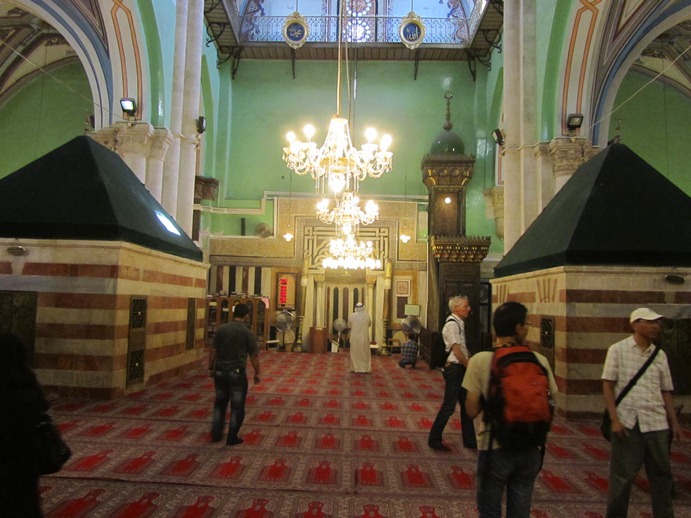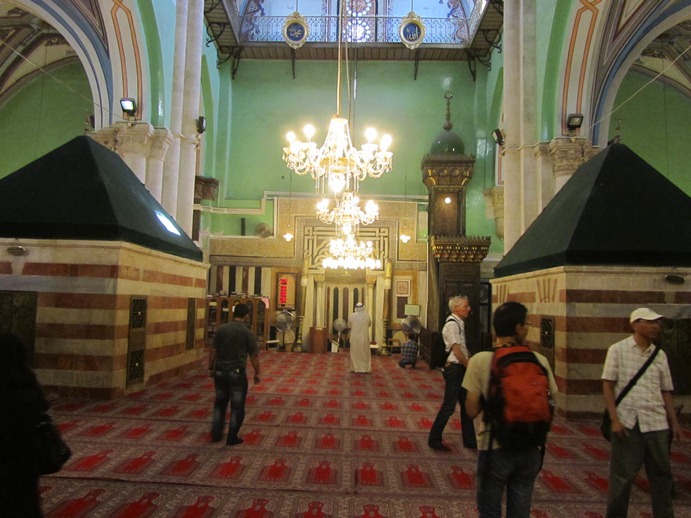 The Israeli Occupation Authorities (IOA) decided Wednesday to close Karem Abu Salem crossing, Gaza's sole commercial border crossing, till Sunday under the pretext of Jewish New Year celebrations.
Chairman of the Coordinating Committee of Gaza's Supplies Raed Fattouh confirmed that Israeli authorities informed the committee of their decision to close Abu Salem crossing till Sunday.
A number of trucks carrying humanitarian supplies and goods were allowed to enter into Gaza Strip on Wednesday morning, he added.
Karem Abu Salem is the only commercial crossing through which goods and fuel imports are allowed by Israel into Gaza after the closure of three major crossings: Sufa, Nahal Oz and Karni.
Meanwhile, Israeli forces have also closed Wednesday Ibrahimi Mosque in al-Khalil for two days under the pretext of Jewish holidays.
Palestinian Waqf Authority told the PIC reporter that Israeli occupation informed the Waqf of its decision to close the Ibrahimi mosque in order to provide safe and free settlers' access into the mosque to celebrate the Jewish New Year.
Israeli Minister of Transport Yisrael Katz stormed on Sunday the Ibrahimi mosque under heavy police protection amid large deployment of Israeli forces inside it.