Iran
IPU expresses 'regret' over Canadian FM's anti-Iran remarks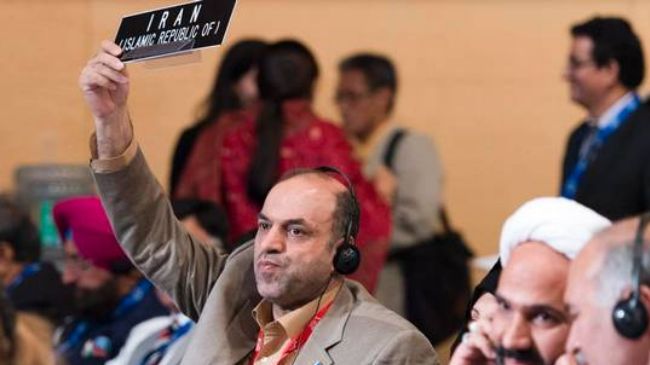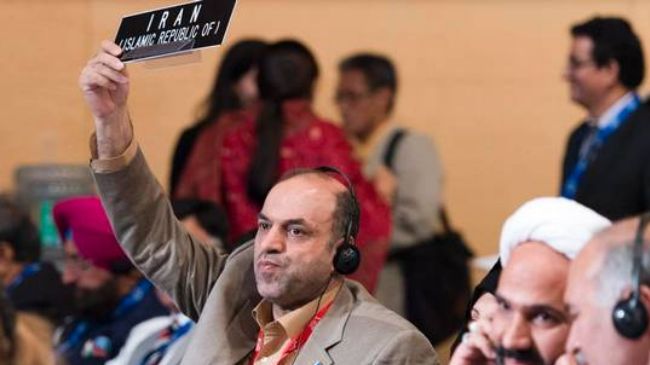 Secretary-general of the Inter-Parliamentary Union (IPU) has expressed regret over the anti-Iranian remarks made by the Canadian Foreign Minister John Baird at a meeting of world parliamentarians.
"I'm very sorry about the comments made by Canada's foreign minister against Iran on the first day of the summit and I do not approve of them," Anders Johnsson said during a meeting with the Iranian parliamentary delegation in the Canadian city of Quebec on Wednesday.
During the 127th Assembly of the Inter-Parliamentary Union, which ran from October 21 to 26, 2012, Baird, whose country has accused Iran over its nuclear energy program, said the Iranian government "remains the most significant threat to global peace and security."
The United States, Israel, and some of their allies accuse Iran of pursuing military objectives in its nuclear energy program, but Iran rejects the allegations, arguing that as a committed signatory to Non-Proliferation Treaty and a member of International Atomic Energy Agency, it is entitled to use nuclear technology for peaceful purposes.
Johnson also hailed the Iranian parliamentary delegation for its close cooperation with the IPU, describing the group as active and dynamic.
For his part, the head of the Iranian delegation, Iraj Nadimi, praised the efforts of the IPU secretary-general for his suitable management of the union.
"Our host was IPU and not the Canadian government and Canada's behavior toward other countries is not compatible with international principles," Nadimi said.
Established in 1889, the Inter-Parliamentary Union works in close contact with the UN for promotion of peace and cooperation among states, and establishment of democracy.
The national parliaments of 162 countries are members of IPU and 10 regional parliamentary assemblies are associate members.