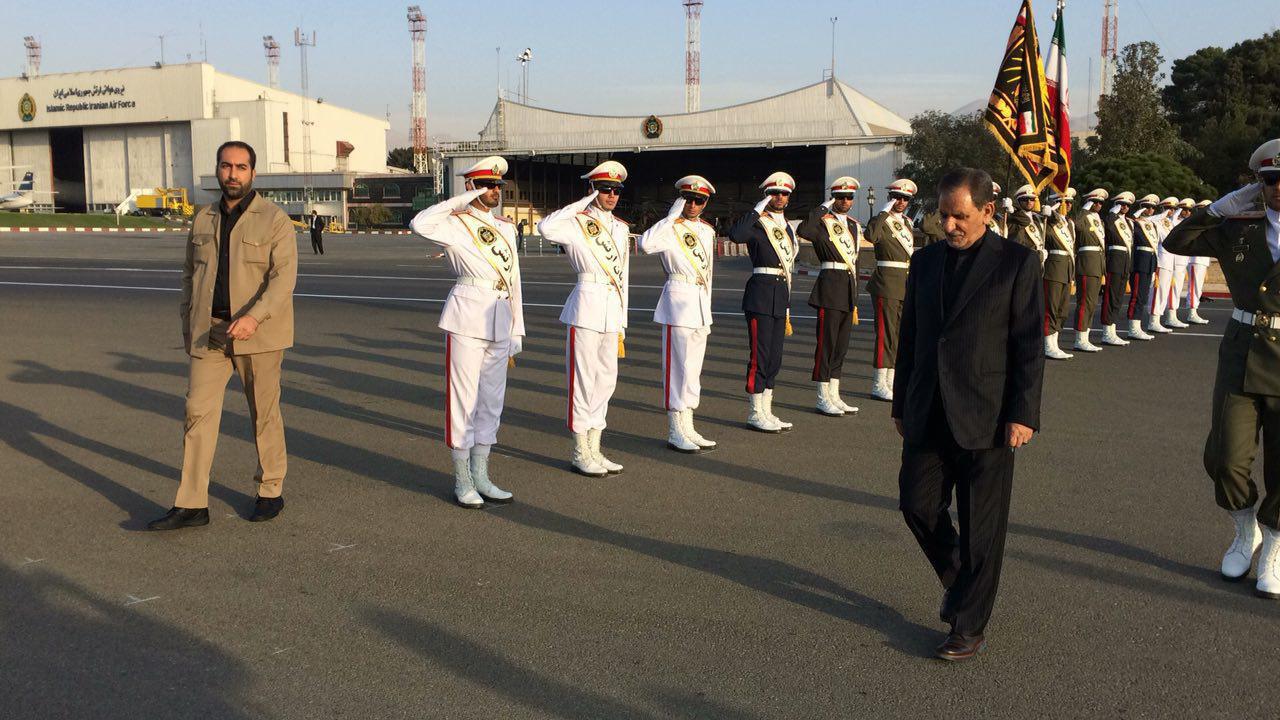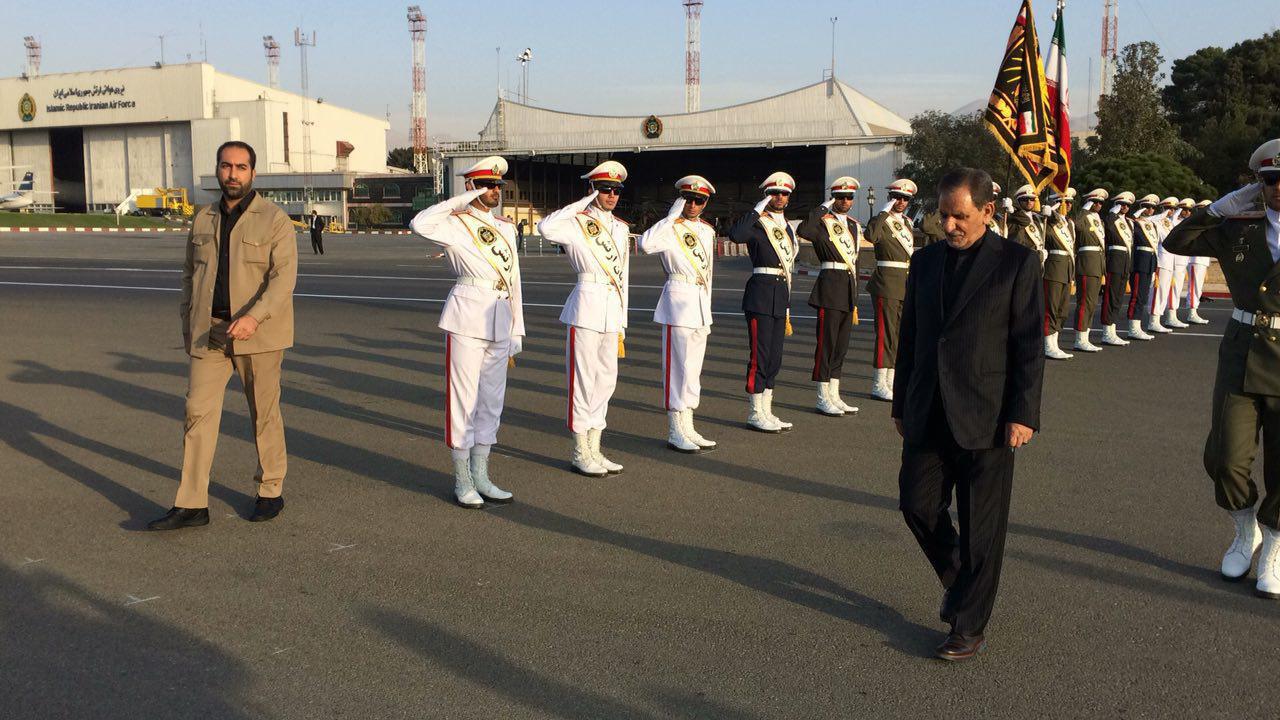 Eshaq Jahangiri is also to visit the process of providing services for the pilgrims.
Each year, pilgrims, mainly from Iraq and Iran, travel long way on foot to Karbala, where the holy shrine of Imam Hussein (AS) is located.
The Arbaeen mourning ceremony is one of the largest religious gatherings in the world.
It marks the 40th day after the martyrdom anniversary of the grandson of Prophet Mohammad (PBUH), Imam Hussein (AS), the third Imam of Shiite Muslims.
The mourning ceremony began and was soon established when Jabir ibn Abdullah Ansari, a close follower of Prophet Mohammad (PBUH), visited Imam Hussein's grave as the Imam first pilgrim, 40 days after Ashura.