Iran
Iran Adopts Proper Measures to Guarantee Healthy Parliamentary Elections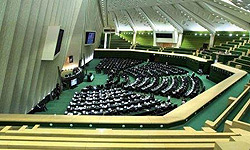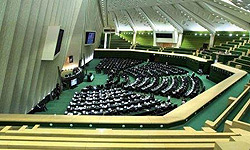 Iran's central electoral commission and inspection offices have already started monitoring the electoral campaign for the parliamentary elections scheduled to be held in Iran on Friday, an Iranian official said.
Head of Iran's central electoral commission Gholam Ali Hajizadeh stated that 54,000 inspectors will monitor the parliamentary elections.
He added that special inspectors have already begun their mission to report possible violations during the electoral campaign.
"Very few infractions have been reported so far and the figure shows a decrease in the figures compared with previous parliament elections," he added.
The Iranian official expressed hope that a healthy election with a high voter turnout would be held under the supervision of the central electoral commission and the inspection offices across the country.
Iranian political factions on Thursday started campaigning for the legislative elections.
Parliament candidates launched their weeklong campaign on Thursday by introducing their plans to the public to help Iranians decide on the most qualified individuals for the legislative posts.
Iran's Guardian Council, charged with supervising the elections, approved the competence of more than 3,400 candidates.
On February 21, Iran's Interior Minister Mostafa Mohammad-Najjar said that 48 million people are eligible to cast their ballots in the upcoming vote.
He added that over 5,400 had registered to contest 290 parliamentary seats and noted that more than 47,000 polling stations will operate nationwide during the elections.
Some 3.9 million people will cast their votes for the first time.