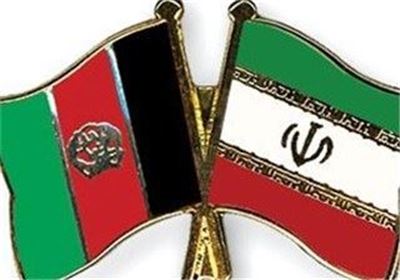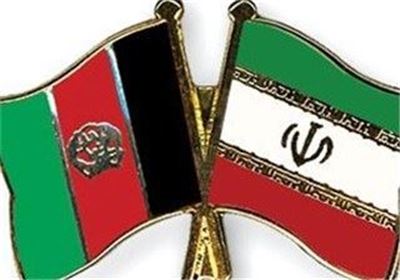 In a Thursday meeting between Iravani and Salahuddin Rabbani in Kabul, capital of Afghanistan, the two sides talked about regional issues, mutual cooperation and coordination in the fight against emerging threats, and a roadmap plan for bilateral cooperation.
Iravani, who is on an official visit to Afghanistan, expressed Iran's willingness to finalize the agreements made between the two countries.
"Iran is keen to cooperate (with Afghanistan) on completing the remaining parts of plans and agreements approved between Kabul and Tehran," he explained.
He went on to say that positive steps have been taken to finalize the comprehensive plan of mutual cooperation.
Rabbani, for his part, expressed the hope that the agreements on all areas are finalized as soon as possible.
"Once the roadmap is finalized, the grounds would be set more than before for Iran-Afghanistan cooperation to tackle common challenges," he added.
The roadmap is a pact on mutual cooperation between Tehran and Kabul in different fields including campaign against terrorism, fight against drug trafficking, problems of immigrants, economic and transit cooperation, and reinforced ties on water issues.
Earlier in April, Iran and Afghanistan signed two cooperation agreements as part of efforts to boost the relations between the two neighbors in various areas.
In a ceremony attended by Iranian President Hassan Rouhani and his Afghan counterpart Ashraf Ghani, high-ranking officials from the two countries singed the documents.
Rouhani said at the time that Tehran and Kabul have agreed to boost cooperation in the fight against terrorism and drug trafficking.