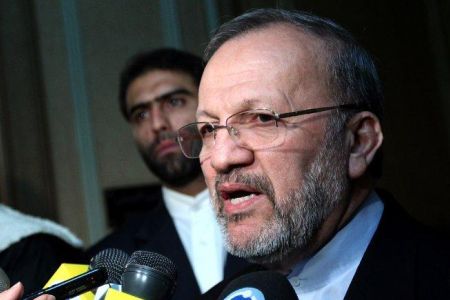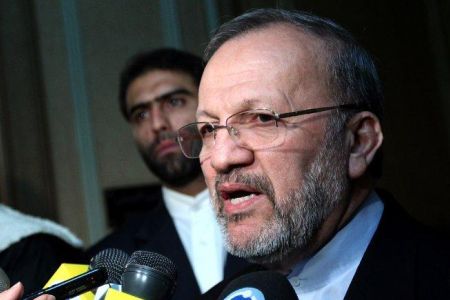 Iranian Foreign Minister Manouchehr Mottaki says Tehran agrees to the creation of a global nuclear fuel bank provided that a branch is set up in Iran.
Mottaki made the remark on the sidelines of a major annual security conference in Manama, Bahrain, Press TV correspondent Gisoo Misha Ahmadi reported.
The International Atomic Energy Agency (IAEA) Board of Governors voted Friday to establish an international fuel bank that nations can turn to in order to provide fuel for their reactors instead of making it themselves.
The idea seeks to reduce risks of proliferation but certain developing countries oppose the move, arguing that it may restrict their progress in nuclear technology and violate their rights in the nuclear fuel cycle.
Iran is among the countries that has gained full control of the nuclear fuel cycle.
Regarding the US-sponsored Special Tribunal for Lebanon (STL) investigating the assassination of Lebanese ex-Premier Rafiq Hariri, Mottaki suggested that a local tribunal could instead look into the matter and there was no need for a US-backed UN tribunal.
The STL is accused of being controlled by Western elements outside Lebanon and is widely believed to be poisoned by false testimonies against Syria and the resistance movement of Hezbollah.
The former Lebanese leader was killed alongside more than 20 other people in a massive car bombing in the Lebanese capital, Beirut, on February 14, 2005.