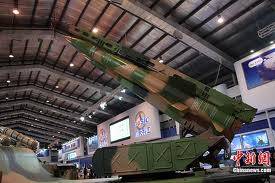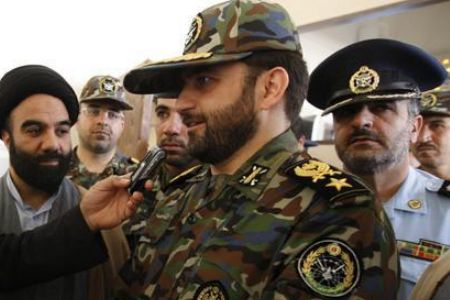 A senior Iranian commander says Iran's integrated air defense system is capable of protecting the country's airspace at altitudes as high as 80,000 feet.
The commander of the Khatam al-Anbiya Air Defense Base, Brigadier General Farzad Esmaili, told IRNA on Monday that the country can effectively defend its entire airspace at high altitudes.
Esmaili said that the air base is tasked with monitoring all the threats against the country and stated that "the Khatam al-Anbiya Air Defense Base will use all means and potential of the armed forces" to counter any aggression.
He said Tehran has utilized modern expertise in its defense systems and integrated the latest technologies in its air defense network.
He also said that Iranian experts have managed to build a long-range air defense system.
Esmaili pointed to the importance of modern air defense for the country in regard to the regional and global challenges facing the nation.
He also emphasized that the military's research and development teams have been coordinating with a number of Iranian universities, resulting in significant milestones in the defense sector.